European coverage
Clartan Associés is present in Europe thanks to a team of professionals split between our European offices.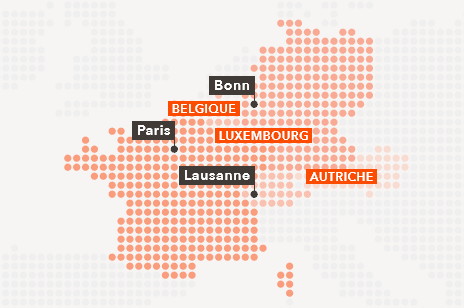 2011
In 2011 we opened a distribution office in Germany
2014
In 2014 we created a distribution subsidiary in Switzerland
2015
In 2015 we created the Luxembourg-registered Clartan SICAV, which houses the Valeurs, Patrimoine, Europe, Evolution, Ethos ESG and Multimanagers fund compartments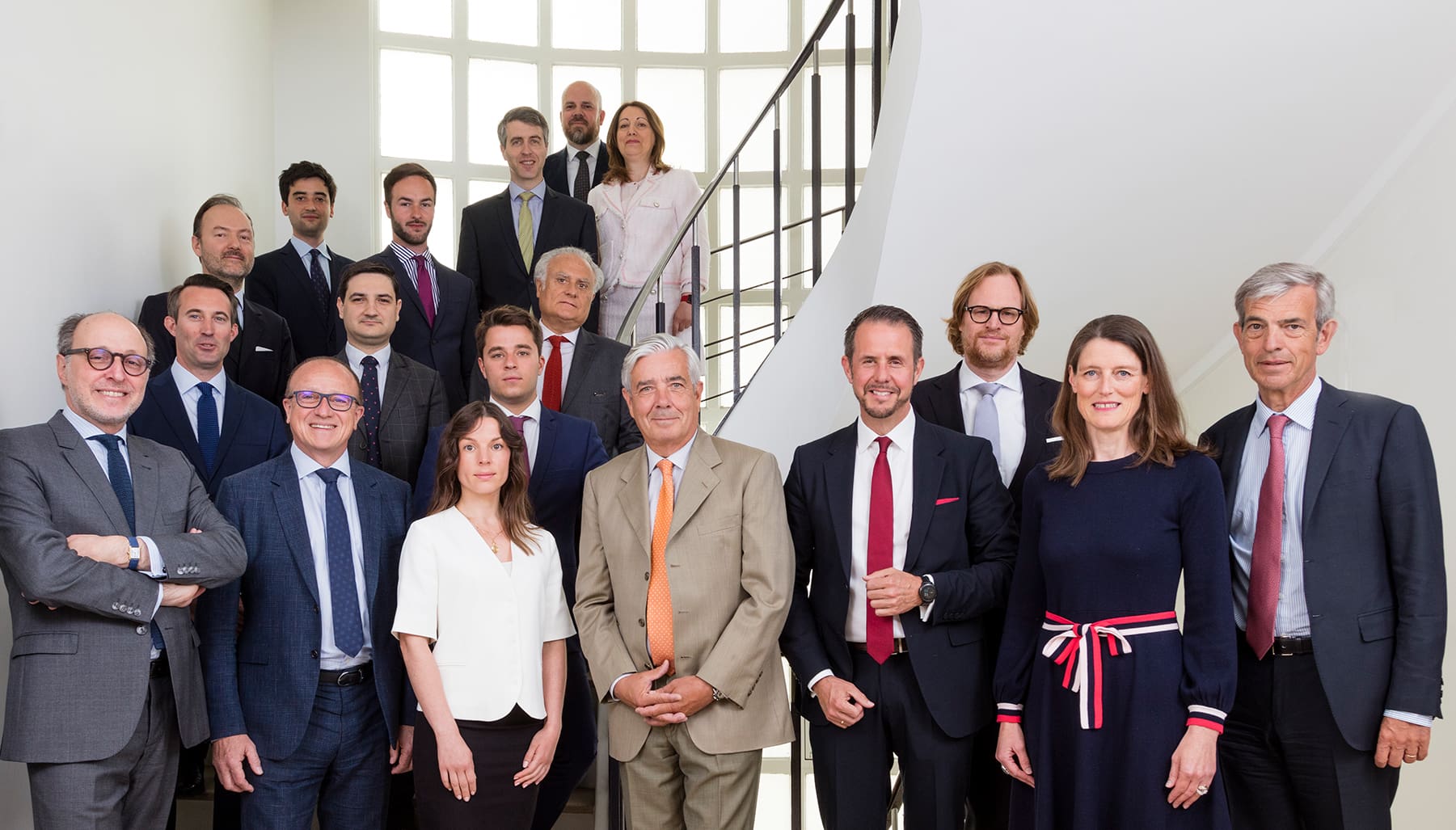 France
Clartan Associés France
11, avenue Myron Herrick
75008 Paris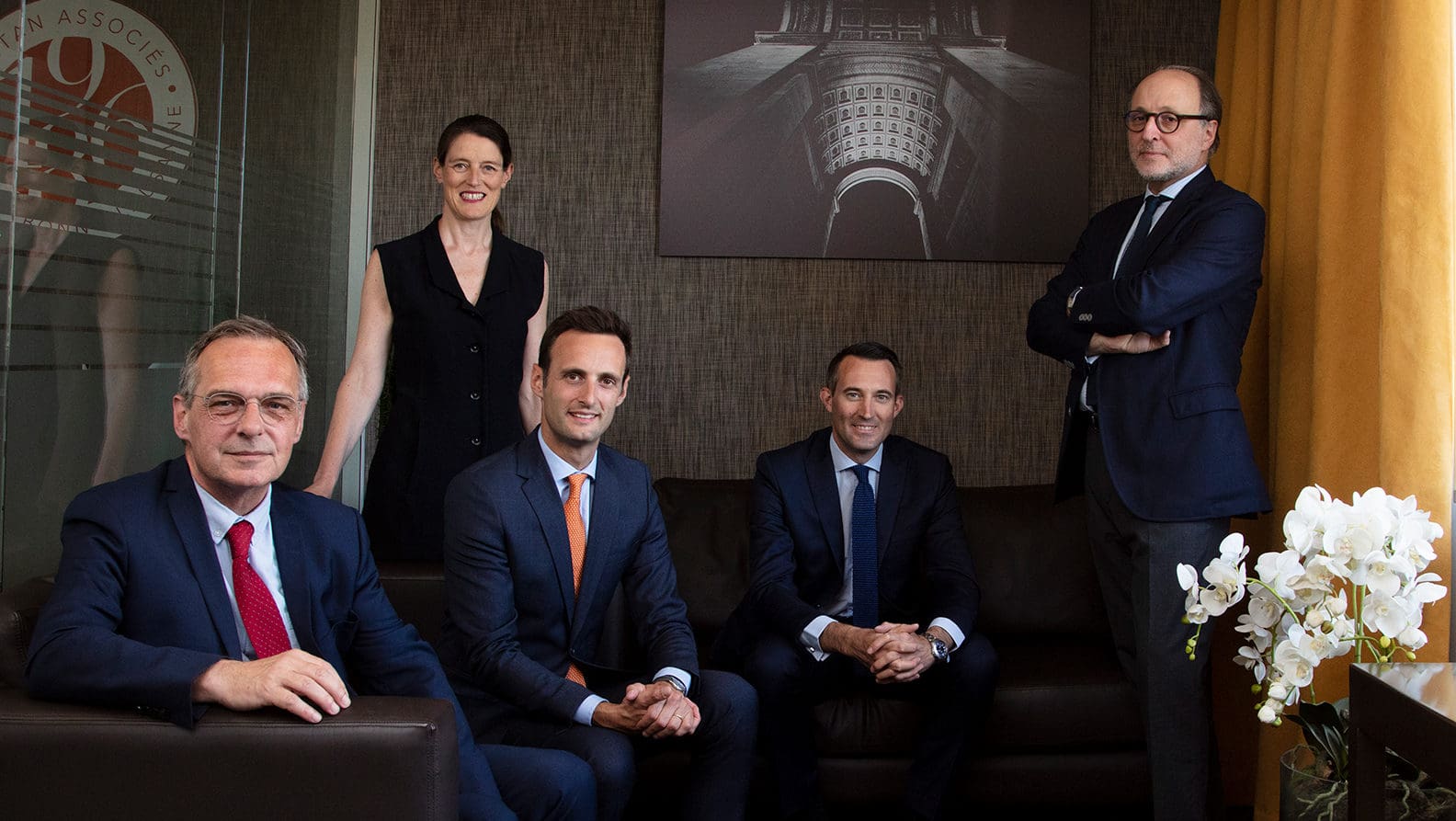 Deutschland
Clartan Associés S.A.S
Niederlassung Deutschland
Poppelsdorfer Allee 110
53115 Bonn
Phone : +49 (0) 228 965 905-0
Fax : +49 (0) 228 965 905-29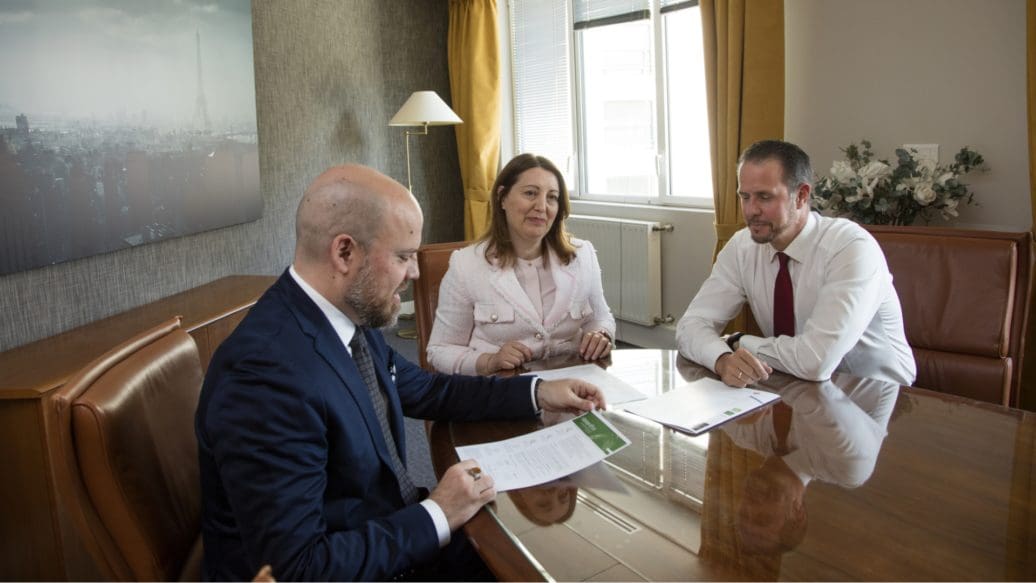 Team
Patrick Linden, Eliana Xhani, Michael Duarte
Switzerland
Clartan Associés
Avenue Mon-repos, 14
1005 Lausanne – Suisse
Phone: +41 (0) 21 320 90 24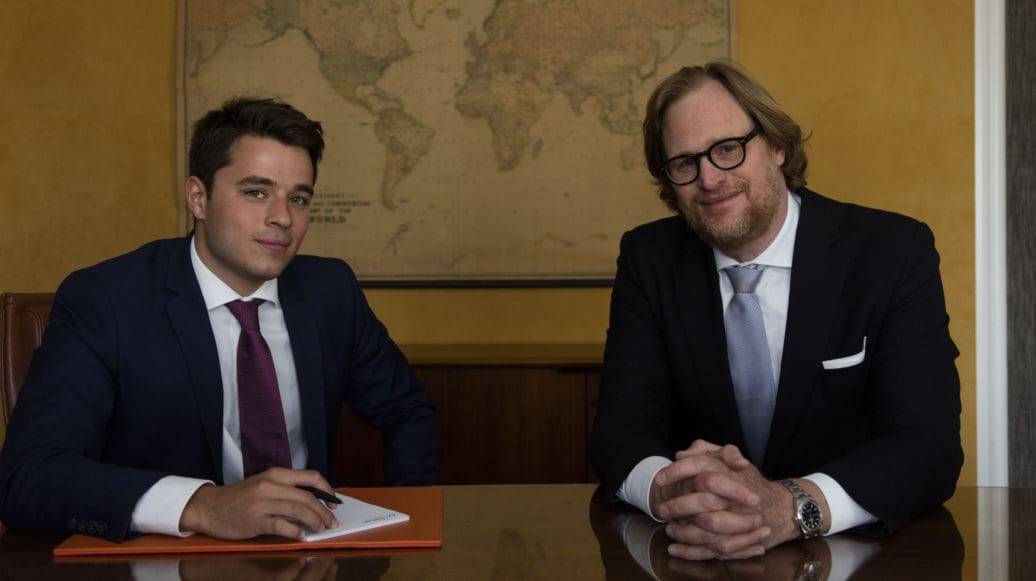 Team
Marc Effgen, Tom Schönenberger
Marketing
Luxembourg
Registered office for the Clartan SICAV and distribution country.
Belgium
Distribution to professionals
Austria
The compartments of the Clartan SICAV have been marketed to our professional partners in Austria since 2017.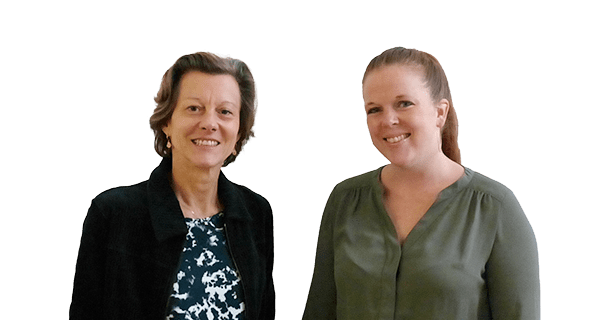 Contact
We are at your disposal if you want to ask us a question or find out more about our solutions.