Our Values
Strong relationship between the company and its management style.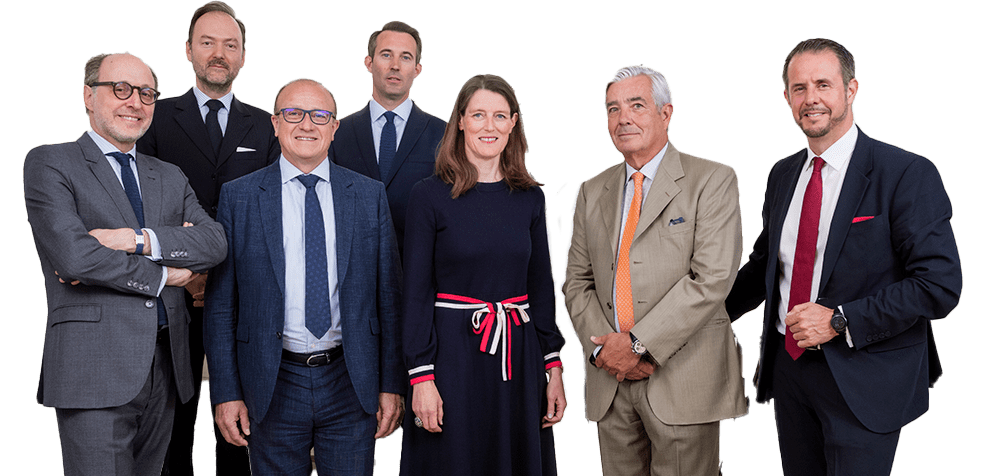 Our independence allows us to make choices
The choice to take decisions guided by the requirements and rhythm of the collegiate approach, smoothly and calmly.
The choice of focusing on the long term, both in our client relationships and in our investment management.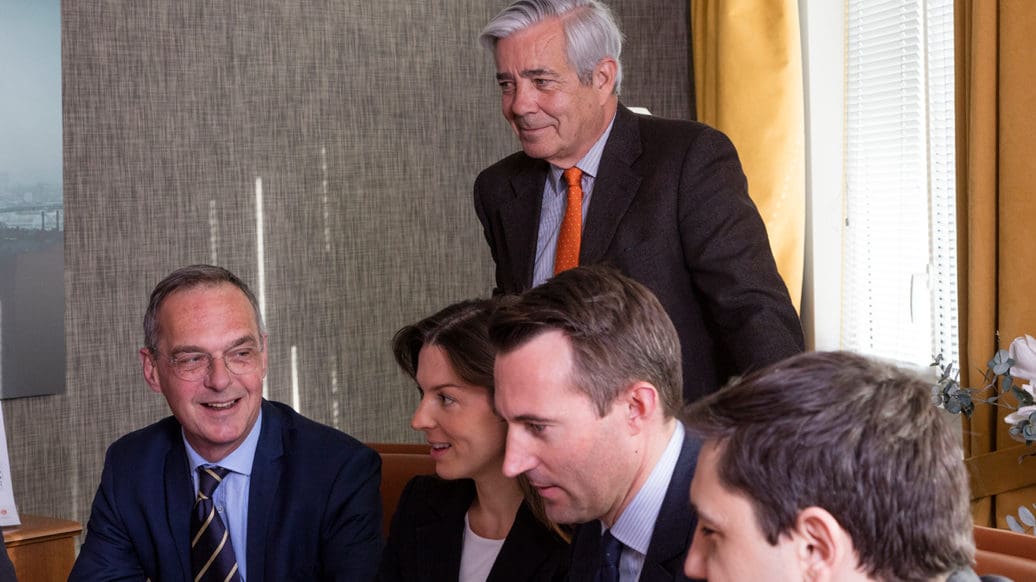 Our collegiate approach allows us to be different
Different in our rigorous engagement every day, and the desire of each employee to contribute to the success of the company.
Different in what drives us: finance that supports the projects that bring life and growth to companies.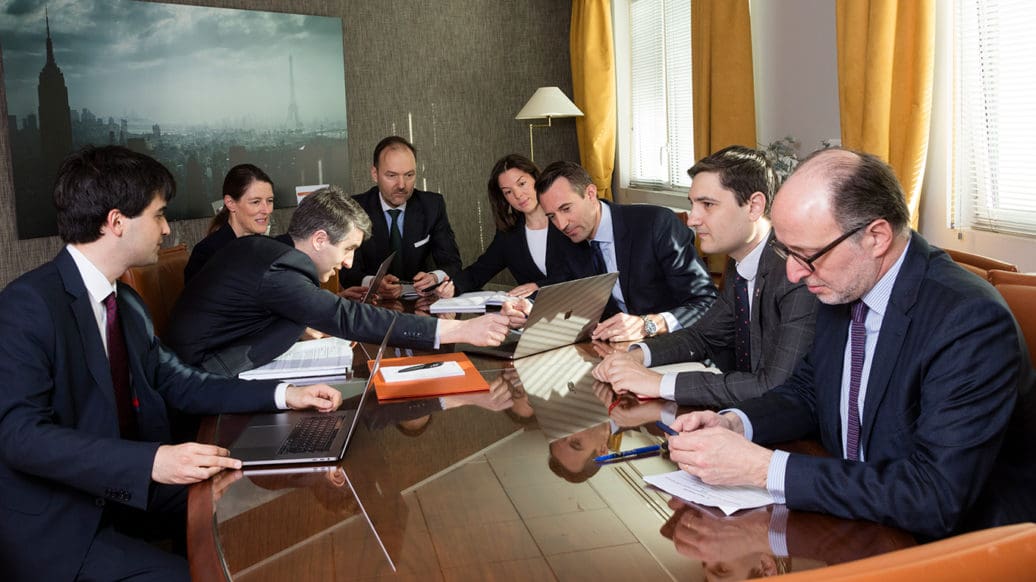 Our approach allows us to take a different view of asset management
Management that combines the requirements of profitability, reliability and sustainability.
Management where results are measured in both quantitative as in qualitative terms, through our performance and our clients' satisfaction.