Objectives
Generate capital growth over the long term (minimum 5 years)
Generate long-term performance better than that of global equity markets
Investment universe
International companies with strong and sustainable profitability
Strategy 
Invest at a discount to long-term value
Acting as a wealth management holding company, retain investments for as long as quality and performance criteria are met 
ESG approach
Exclusions
---
Sectoral
Non-conventional arms, tobacco, non-therapeutic cannabis, pornography, gambling.
Behavioural
Major controversies relating to the environment, society, governance, business ethics or products.
Best-in-Class
---
ESG requirement
>50% of net assets in equities and bond with the best ratings (A+, A-, B+).
82% at 30th June 2023
Engagement
---
Voting at AGMs
Voting at least 50% of shares held.
Dialogue
Engagement in dialogue with management bodies on ESG issues.
Team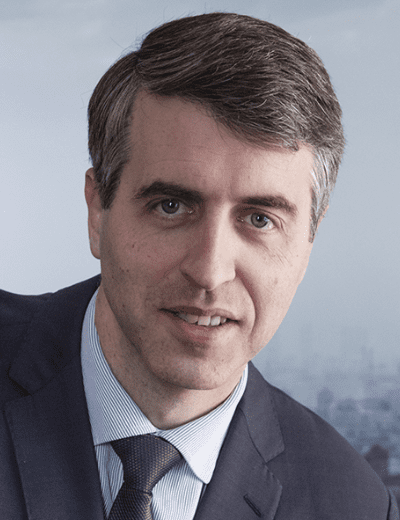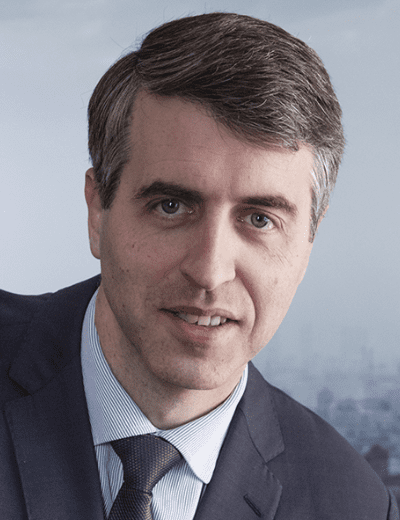 Nicolas Descoqs
Analyst, Fund manager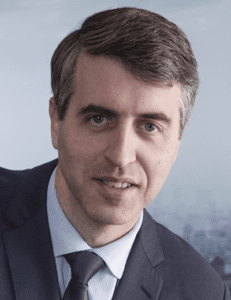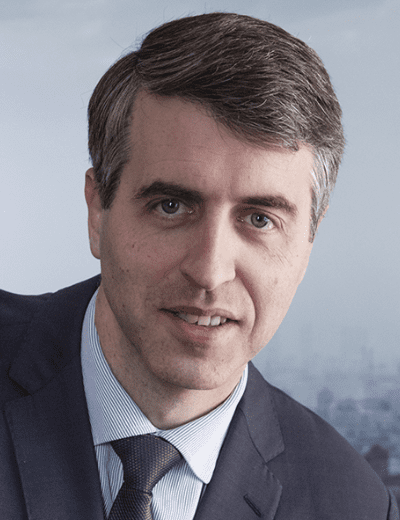 Nicolas Descoqs
Analyst, Fund manager
I began my career in the energy industry in 2005 where I worked as a young engineer for the American ConocoPhillips. After several assignments in different countries (Norway, China, and the United States), I switched into market finance in 2014 and joined Alken Asset Management in London as an equities analyst. In 2021, it seemed only natural to join Clartan because I am convinced by the company's values and business model: a collegiate investment management team specialising in long-term, socially-responsible investment. The stability of the Clartan management team and investment philosophy seem to be major strengths for growing our clients' capital over the long term.
Education: Ecole Polytechnique - NTNU (Norway)
Languages: French, English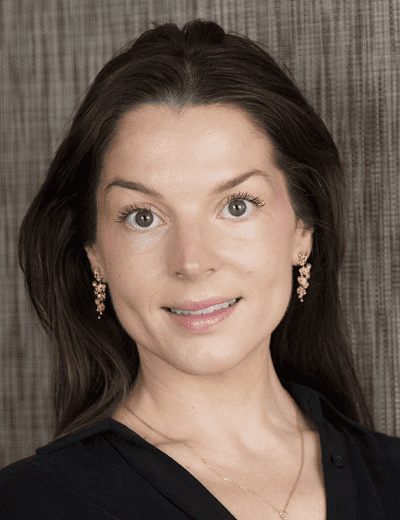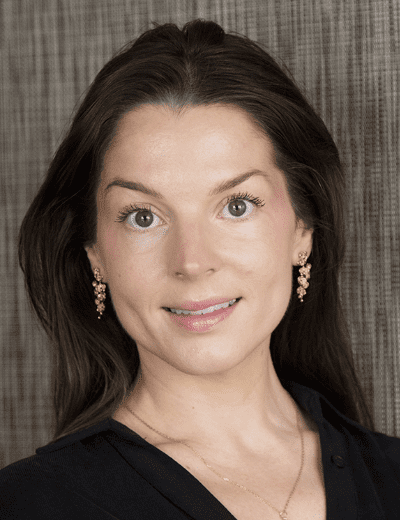 Marilou Goueffon
Fund manager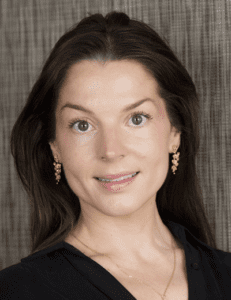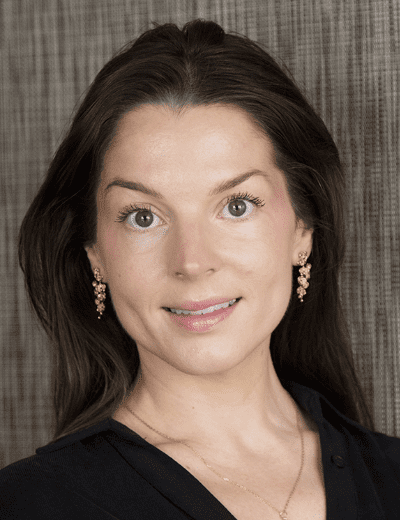 Marilou Goueffon
Fund manager
Having gained experience with mergers & acquisitions at Lazard, and with a Masters in Finance and Strategy from Sciences Po Paris, I was delighted to join Clartan Associés in March 2013. An earlier internship with the company was a rich and rewarding experience, providing in-depth training in financial analysis. I learnt to share the company's values of rigorous work, intellectual curiosity, team spirit and a strong business culture, which have become part of my daily life. After receiving AMF certification, I am now in a position to take part in all management decisions. Through my experience in investment banking and auditing I am able to contribute my modelling skills, rapid execution and a fresh approach and new ideas. My special focus is financial analysis, fund management and customer accounts under management contract. Clartan Associés is a serious company that is geared towards excellence and the future. I am delighted to build my professional career here and to participate in the company's development.
Education: Sciences Po Paris, Masters in Finance and Strategy
Languages: French, English, Spanish, Portuguese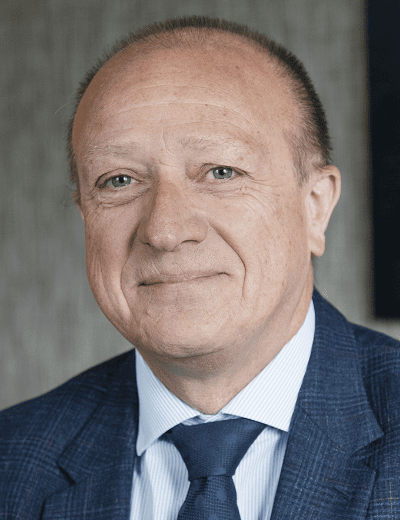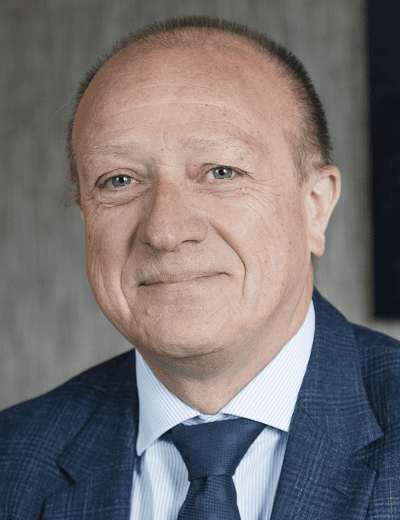 Michel Legros
Partner, Fund manager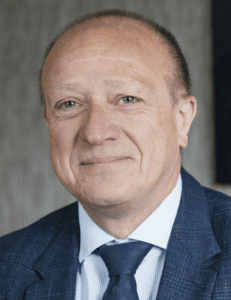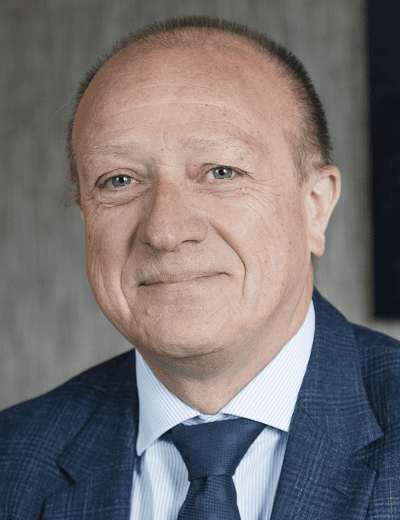 Michel Legros
Partner, Fund manager
After seventeen years spent at a trading desk advising institutional investors in the management of their shares portfolio, I joined Clartan Associés to satisfy my desire to be involved in capital management. I have found at this company an exceptional sense of common purpose, both in-house and externally, and the possibility of working with confidence in a context where time had become my friend. The exchanges we have with those companies in which we may invest and the relationships we maintain with our clients all constitute a richness that is continually being renewed.
Training: MBA Wharton
Languages: French, English
Performances
Annual performance
Cumulative performance
Annualized performance
Past perfomance is no indication or guarantee of future performance.
Risks
Risque actions
Lorsque les marchés actions reculent, la performance du fonds peut être impactée négativement.
Risque de perte en capital
Le capital investi peut être perdu.
Risque de change
Dans le cas d'investissements dans des actifs libellés dans des devises différentes de la devise de référence du fonds, ce dernier peut être affecté par toute fluctuation des taux de change.
Characterisctics
Number of units
2,798,640
Sub-fund net assets
€489,943,713
Dividend policy
Capitalisation
Custodian
Banque de Luxembourg
Advisable holding period
Over 5 years
UCITS creation date
07/06/1991
Fees
Expense Ratio
2,00 %, of which 1,80 % management fee
Entry fee
3 % (maximum - Not earned by Clartan Associés)
Legal notices
The information presented above does not represent either an offer for sale or investment advice. For full information on strategy, fees, all risks and the recommended investment period, please refer to the prospectus, KIID and other regulatory information available on our website www.clartan.com or free of charge on demand from the company's head office.