Investment process
The quality of our management is founded on the collegiate operation of our company.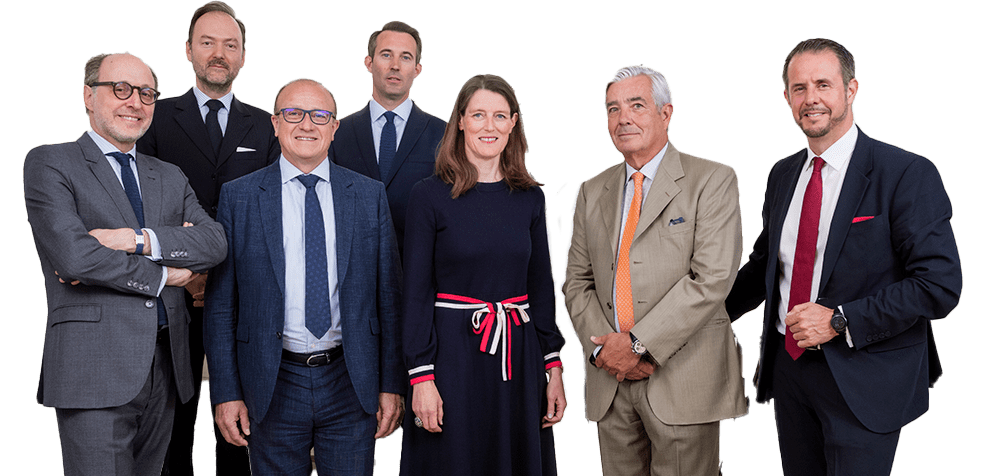 An approach based on our presence in the field
The management of the capital entrusted to us is based on a long-term process of getting to know companies and their people.
Stock selection
Each year we meet around one company every day on average. These meetings are with management teams, but also with others involved in the value chain: clients, suppliers and competitors.
Fund selection
We cross-check our in-house analysis against due diligence carried out on external managers. Each year, our team visits between 30 and 40 fund management companies.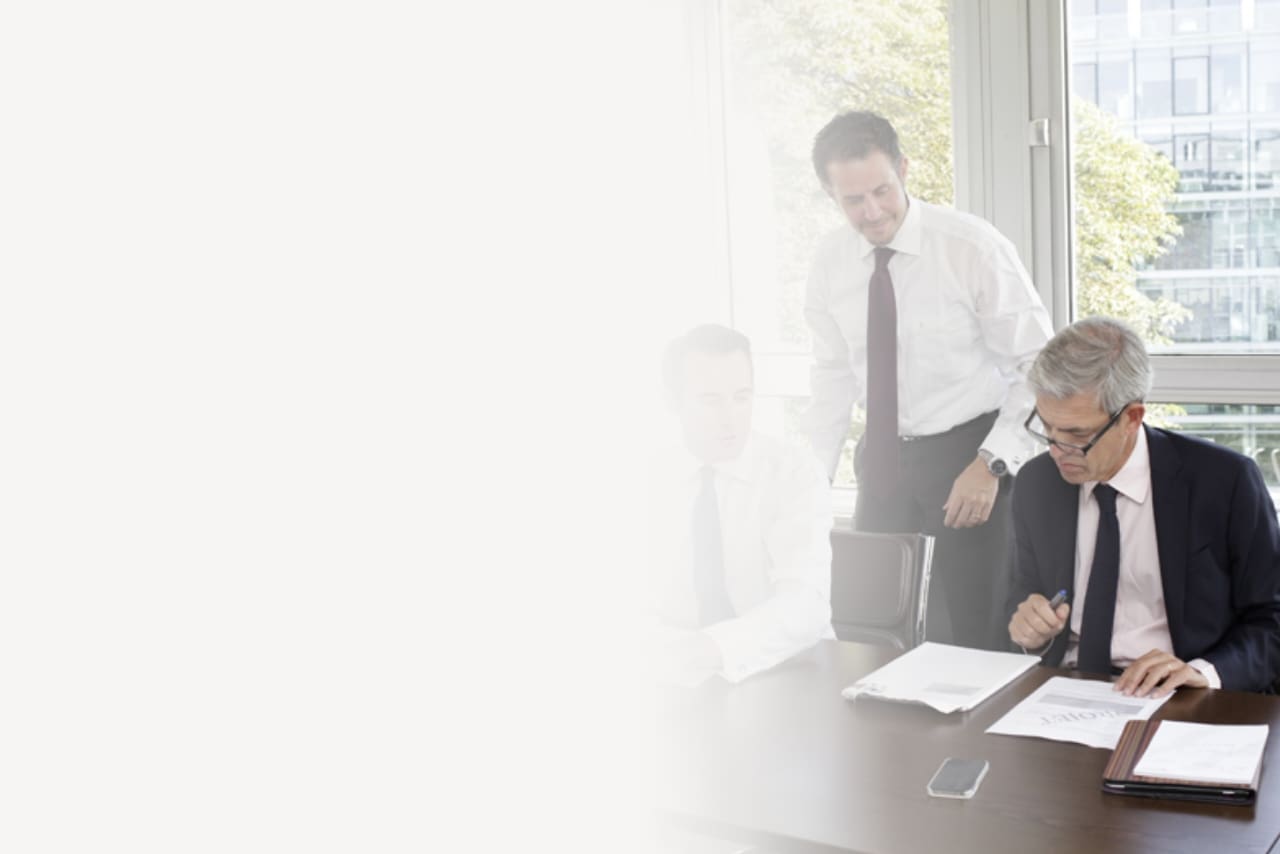 Financial analysis
Our financial analysts examine listed companies with no restriction on size or location, to identify assets that combine:
a lasting business area
barriers to entry
identifiable, lasting and defendable competitive advantages
clear strategy
depth of management
high return on equity
capital generation
Only by considering all of these criteria can one fully understand intrinsic value.
We invest in companies and hold them in the portfolio for as long as their shares offer high potential returns, either through a market rerating or on the basis of their future economic performances.
The collegiate approach
Our approach is based on attachment to shared vision and values.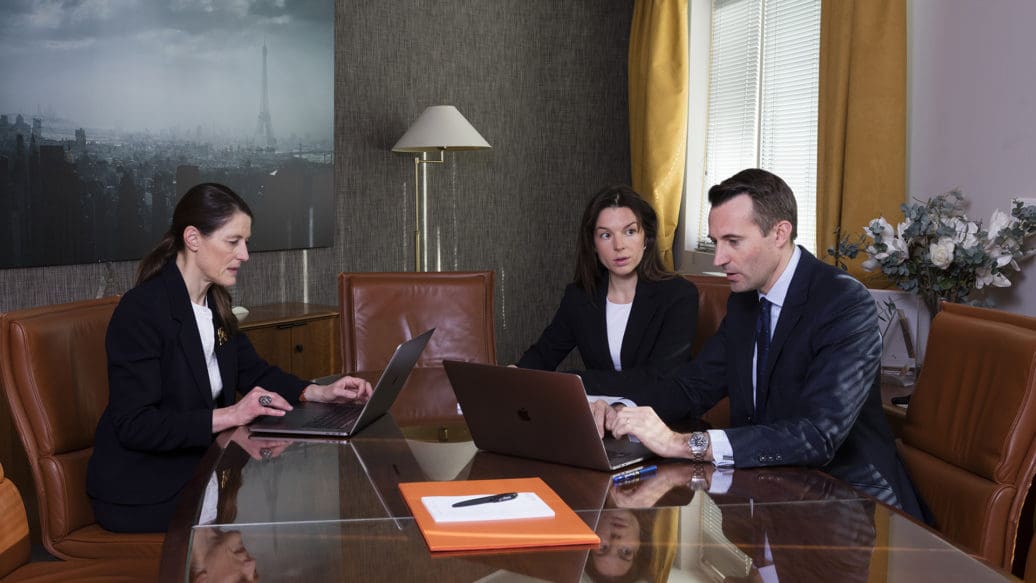 Investment committees
Investment decisions are made by investment committees consisting of at least three asset managers. This structure allows us to follow a rigorous management process and improves risk management.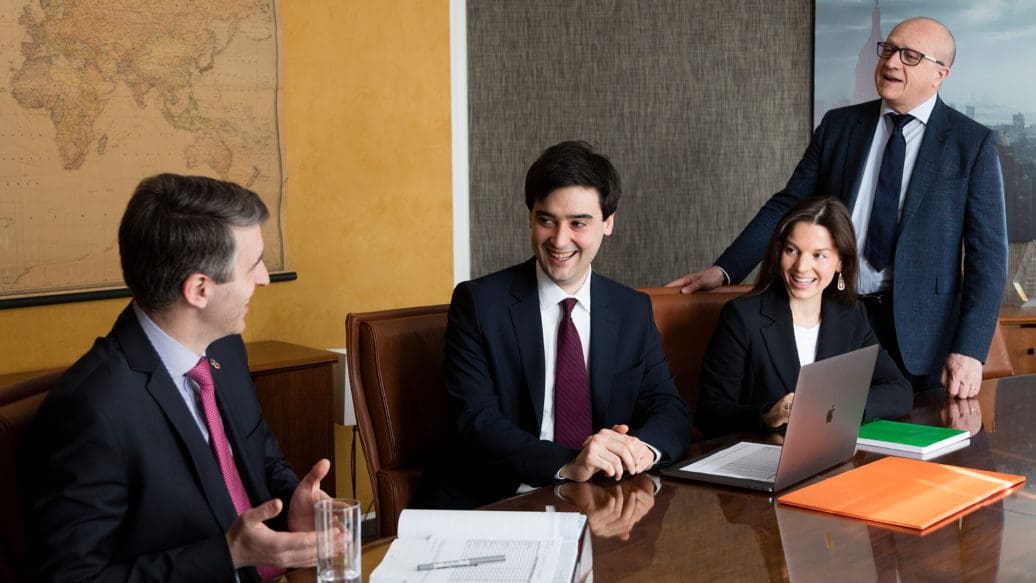 Capital ownership
The investment of managers in the company's capital, and performance-related payments to employees, ensure their long term commitment. This ensures that their interests are aligned with those of their clients over the long term.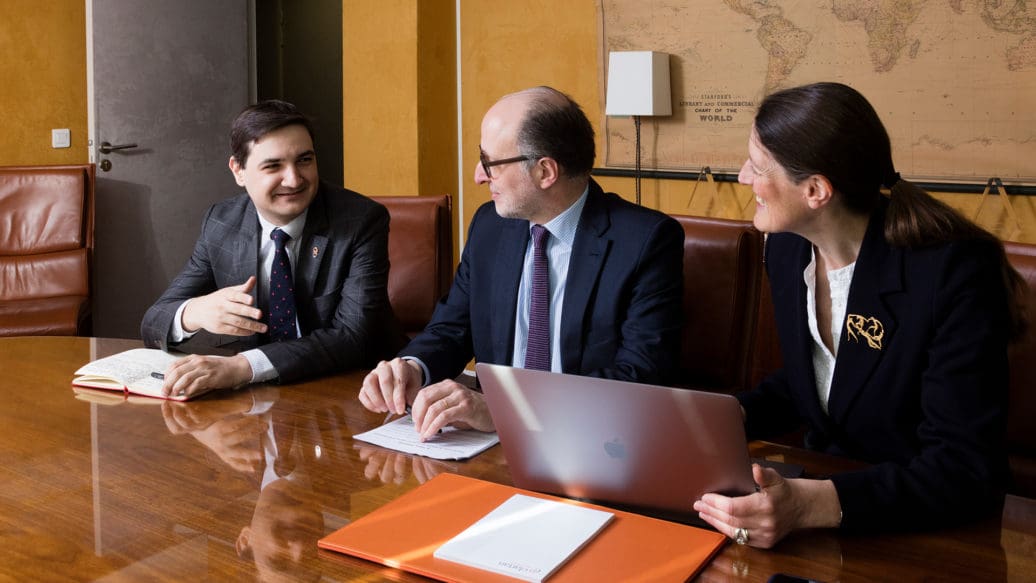 Decision-making centres
Functions are grouped together in centres which bring together partners and employees to ensure that everyone is involved in the decision-making process. This model draws on individual talents and encourages their development.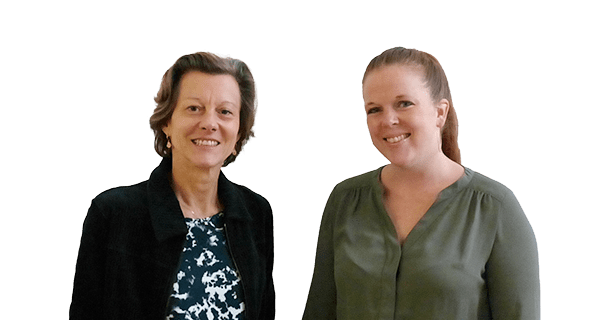 Contact
We are at your disposal if you want to ask us a question or find out more about our solutions.