The collaboration with Ethos
Clartan Associés has chosen to draw on Ethos' expertise in non-financial data. Ethos is also the adviser on socially responsible investment for the Clartan Ethos ESG Europe Small & Mid Cap fund, jointly promoted with Clartan Associés. 
Ethos
Created in 1997 by Swiss pension funds to help advise on sustainable investment, Ethos has developed unique expertise in responsible investment. Ethos now employs 33 people fully dedicated to the analysis and promotion of sustainable investment.
Ethos' offering consists entirely of products and services dedicated to the field of sustainability, serving more than 300 clients, primarily institutional investors.
Its services include:
Sustainable funds and indices
Analysis of shareholder meetings with voting recommendations
Company dialogue programmes
Extra-financial evaluations and ESG scores for companies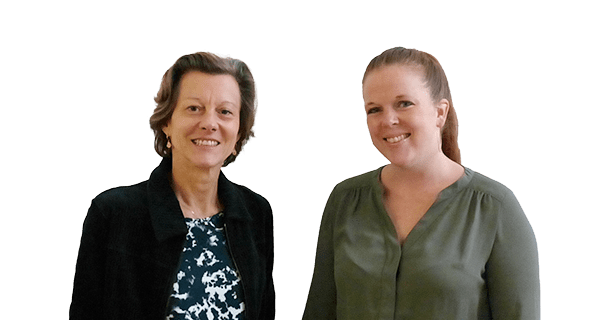 Contact
We are at your disposal if you want to ask us a question or find out more about our solutions.