Our offer
Bespoke management of your portfolio. We will work alongside you to build an investment strategy that meets the goals for your savings that you have expressed to us.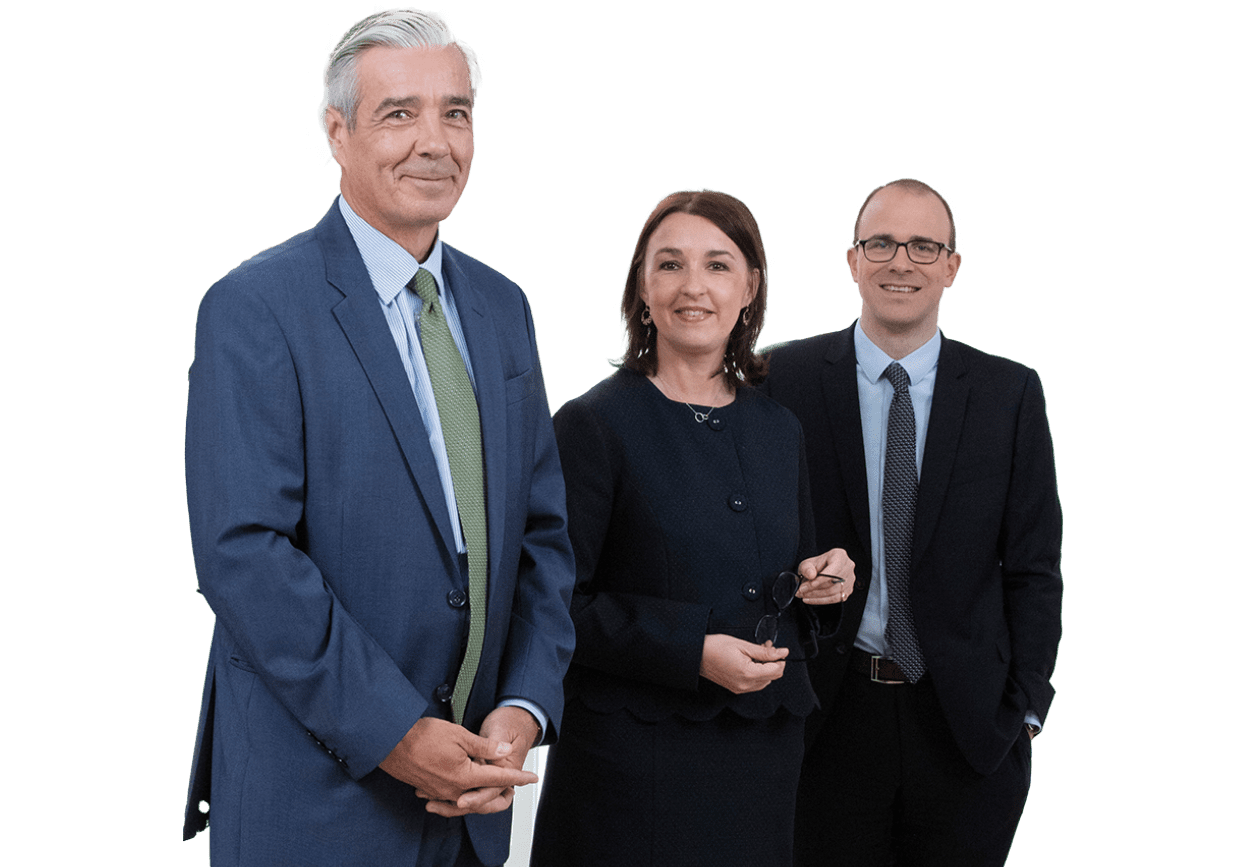 « Quality & Value »
Our management is focused on shares with limited risk. We invest in listed securities that we value over the long term on the basis of financial and qualitative criteria. Patience and discipline are factors that set our process apart and help us reduce the markets' inherent volatility.
A range of mandates
Depending on your objectives and circumstances, we will offer a suitable capital management solution :
Management in Clartan funds
Selection of multi-manager funds
Mandates with specific direction
Delegated management
Investment decisions are the result of a four-stage review
Together we will review your financial situation to ensure that we will provide you with advice suited to your needs.

Defining objectives together
Determining with you the purpose of your savings.

Taking account of your situation
Examining together the solutions best suited to your personal situation.

Presenting a model of the strategy
Together we will simulate the long-term path of your investment.

Implementing a strategy
The capital entrusted to us is allocated as a function of the investment period.
Reporting
We put the emphasis on the clarity and transparency of information (consolidated asset reports, on-line access to accounts). Particular attention is paid to the cost structure.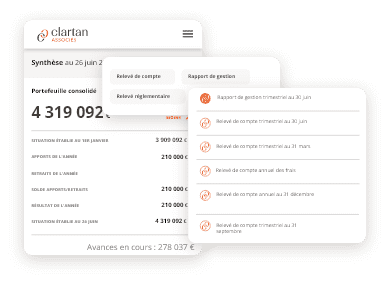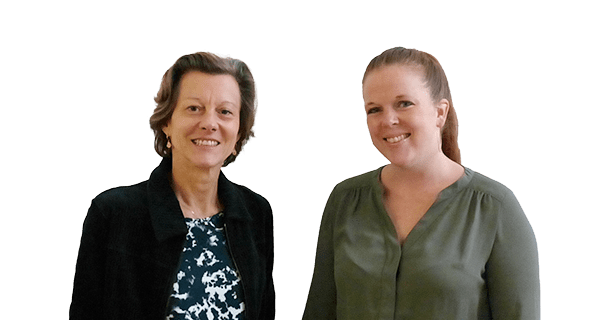 Contact
We are at your disposal if you want to ask us a question or find out more about our solutions.