Clartan Associés
Since 1986 the company has managed capital for the long term, with a collegiate and independent approach.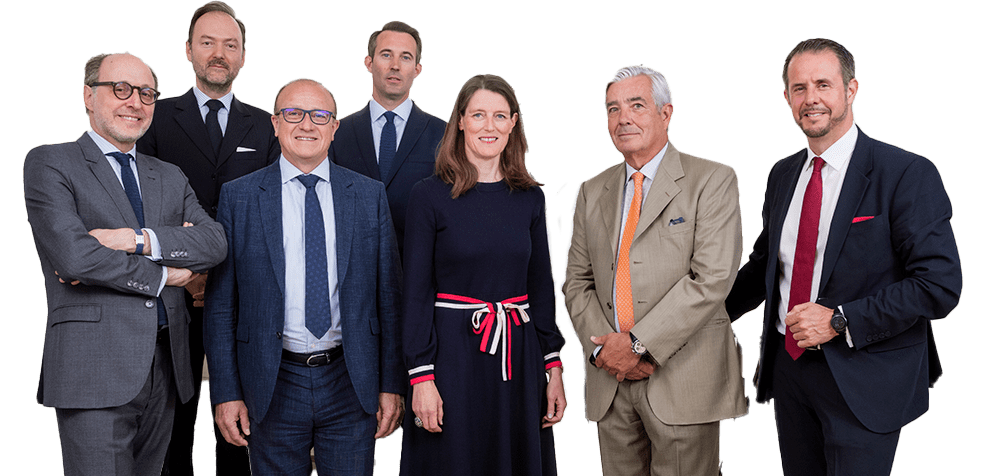 For more than 35 years, we have worked with private and professional investors
We support them in developing considered, efficient and controlled investment strategies.
The loyalty of our clients and partners reflects the seriousness and uniqueness of our collegiate model and our independence.
Our mission
To offer reliable, high-performance investment solutions based on an internal management process that is rigorous and has stood the test of time.
Strong relationship between the company and its management style
Our business model is designed for the long term and is based on independence and a collegiate approach. Our simple and transparent management approach should be assessed over the long term and aligns the interests of our company with those of our clients and partners.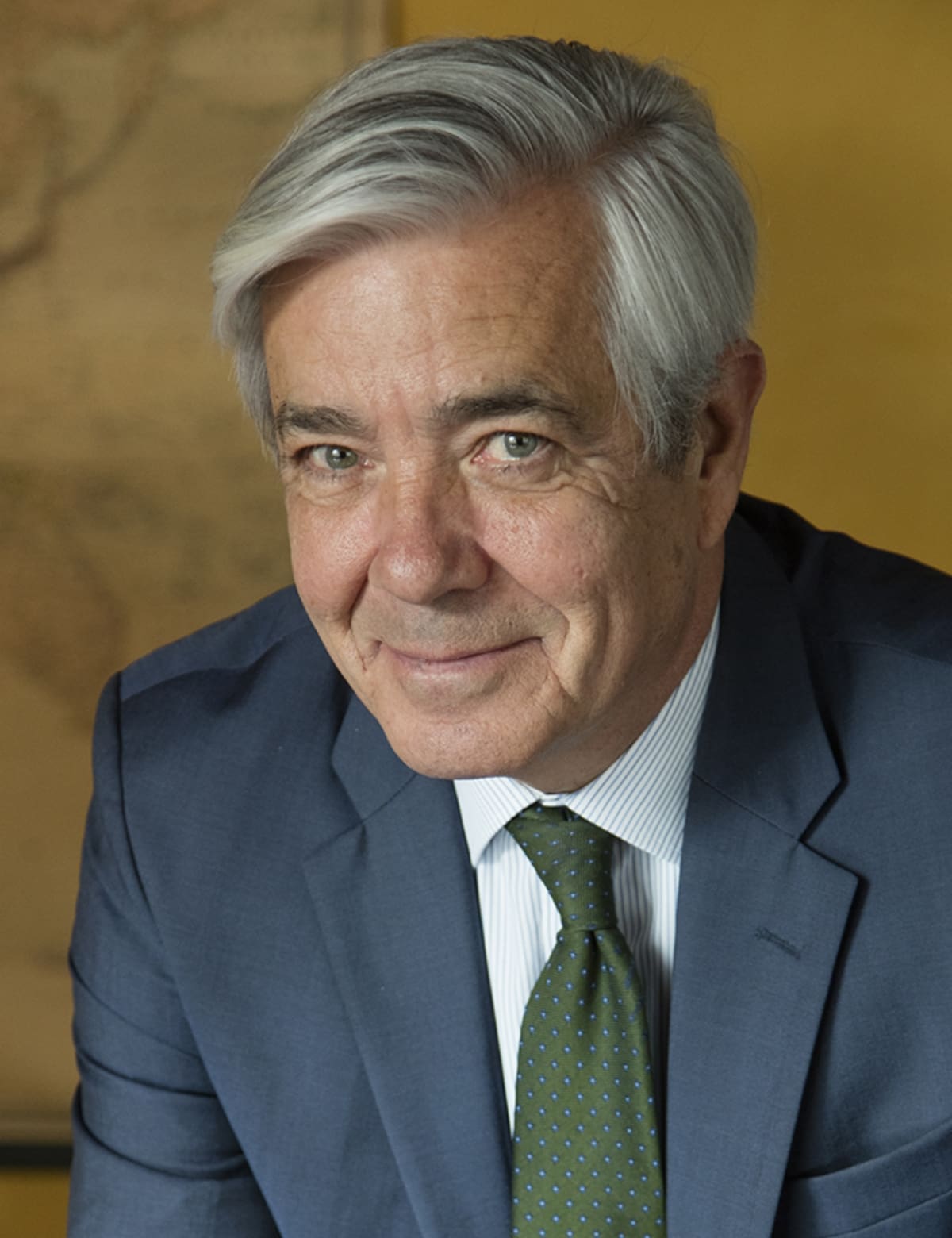 The stability of our teams embodies the longevity of our funds

Jean-Baptiste Chaumet
Chairman, Clartan Associés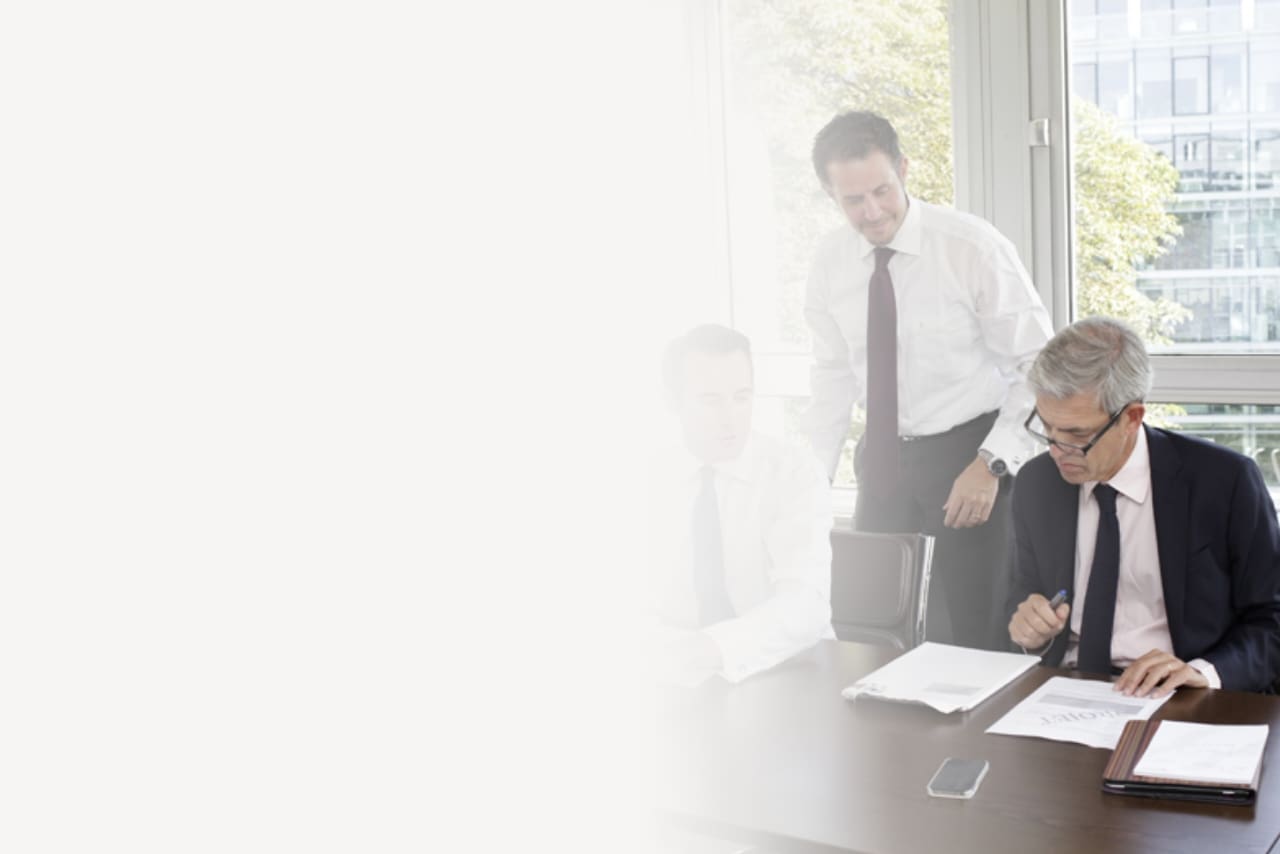 The quality of our management is founded on the collegiate operation of our company
Decisions are made through the discussion of different judgements, allowing the application of an investment process developed and refined over many years by all our managers.
Clartan Associés: A French company with European reach
Managers hold regular meetings with clients and partners in Europe's major countries. The company has offices in Germany and Switzerland as well as in Paris.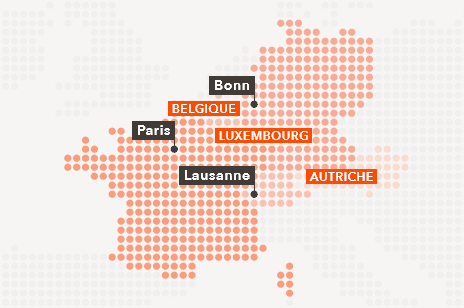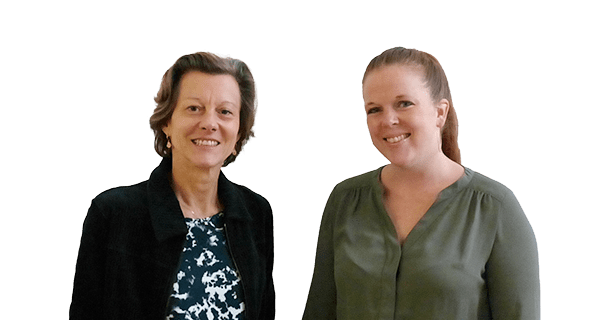 Contact
We are at your disposal if you want to ask us a question or find out more about our solutions.