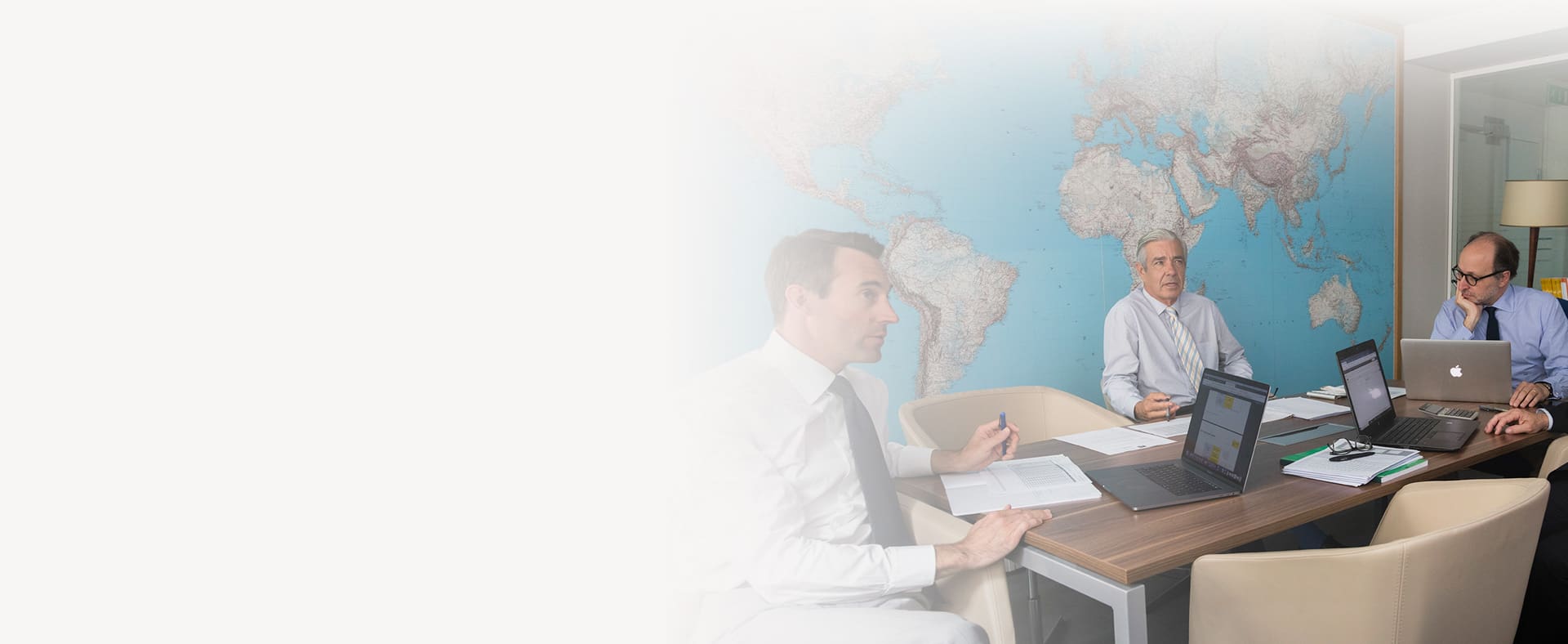 A European capital management group
Clartan Associés has offices in Paris, Bonn and Lausanne. It offers its management services in six European countries. 32 employees, of 7 nationalities, contribute to the company's development.
A single objective: capital growth over the long term
Since 1986 Clartan Associés has offered its capital management expertise to individuals, families and charities. An offer focused on understandable, well-recognised financial instruments. A mission of advice and support over the long term.
Our offer
Bespoke management of your portfolio
Our strengths
The permanence of our human capital
Contact us
Your questions answered
Independence, a collegiate and long-term approach
Our independence is expressed in our investment choices and in the management of our company.
Our model is based on a collegiate approach, that is to say on a rational, objective strategy.
Long-term : the quality of our management can be judged over a long period.
1 Md
euros under management
Responsible investment
Our Quality & Value investment philosophy incorporates extra-financial considerations.
Latest news
Subscribe to our Monthly report
If you wish to receive our monthly report in your mailbox, please subscribe here.