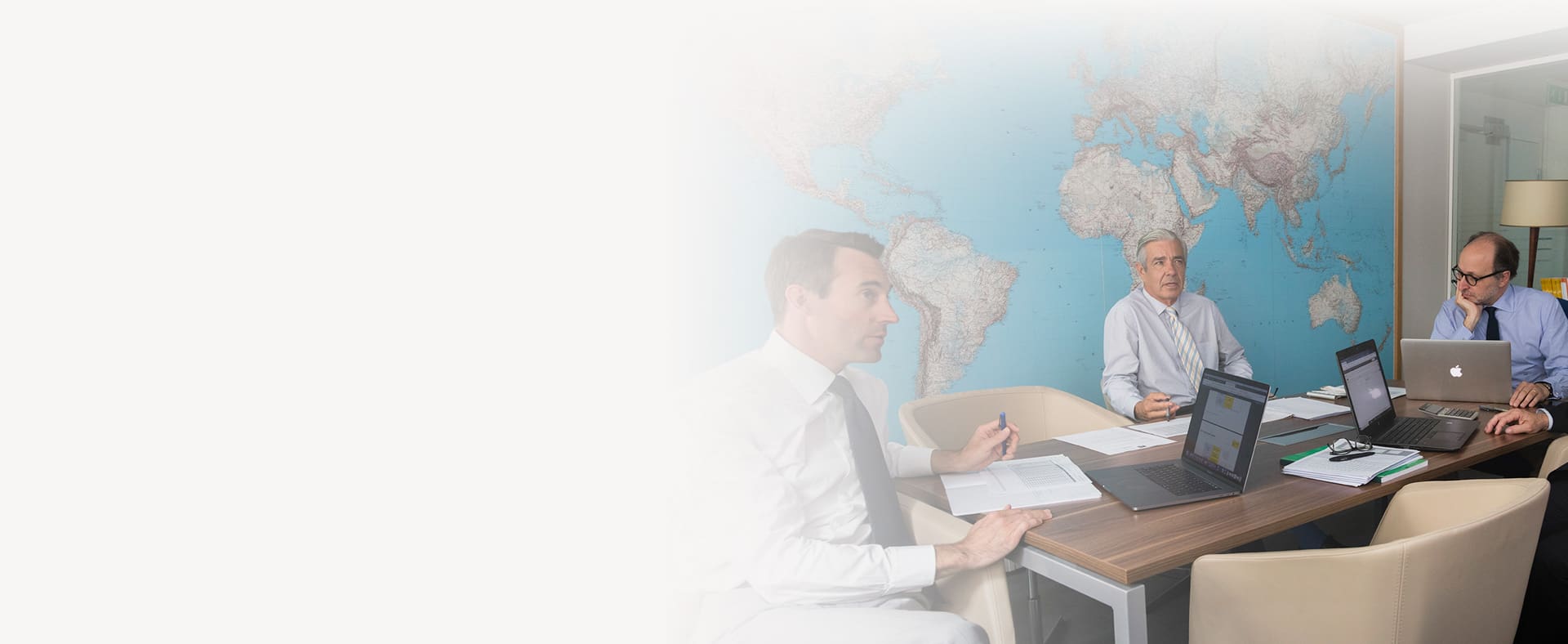 A European capital management group
Clartan Associés has offices in Paris, Bonn and Lausanne. It offers its management services in six European countries. 32 employees, of 7 nationalities, contribute to the company's development.
A single objective: capital growth over the long term
Since 1986 Clartan Associés has offered its capital management expertise to individuals, families and charities. An offer focused on understandable, well-recognised financial instruments. A mission of advice and support over the long term.
Our offer
Bespoke management of your portfolio
Our strengths
The permanence of our human capital
Contact us
Your questions answered
Independence, a collegiate and long-term approach
Our independence is expressed in our investment choices and in the management of our company.
Our model is based on a collegiate approach, that is to say on a rational, objective strategy.
Long-term : the quality of our management can be judged over a long period.
1 Md
euros under management
Responsible investment
Our Quality & Value investment philosophy incorporates extra-financial considerations.
Latest news
December 2022

What can we learn from the year 2022? It was certainly a bad year for the financial markets, as the two major asset classes, equities and bonds, both fell, which is very disappointing for advocates of a balanced allocation between so-called risky assets (equities) and "protective" fixed income investments (bonds).

REPLAY 07/07/2022 : Mid-Year investment review – Clartan Valeurs

We invite you to watch or re-watch our latest webinar.

Invitation WEBINAR – 25 January 2022

Webinar Clartan Valeurs : toward a new market dynamic ? Tuesday 25 January 2022 – 5:00 p.m. (GMT +1) Webinar Clartan Valeurs : toward a new market dynamic ? Hosted by Nicolas Descoqs, fund manager This webinar will be held in English. Register to attend live or to receive the replay REGISTER Delphine SELLIERevents@clartan.com
Subscribe to our Monthly report
If you wish to receive our monthly report in your mailbox, please subscribe here.