Our strengths
Our team is here for the long term.
Around our core group of partners, our teams are dedicated to building and following lasting investment solutions.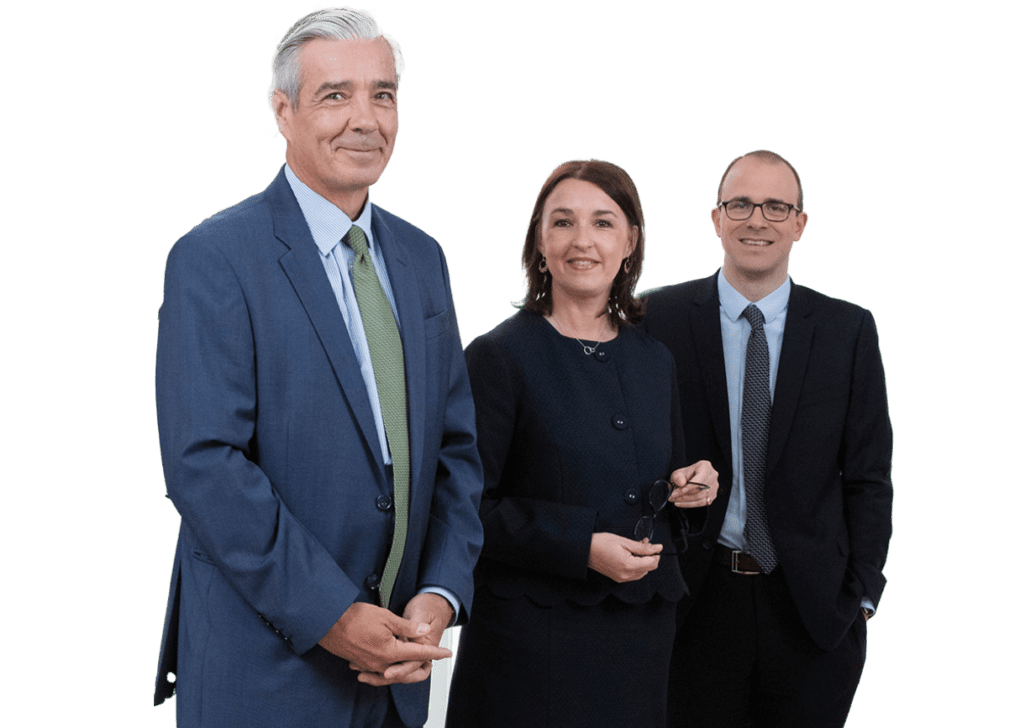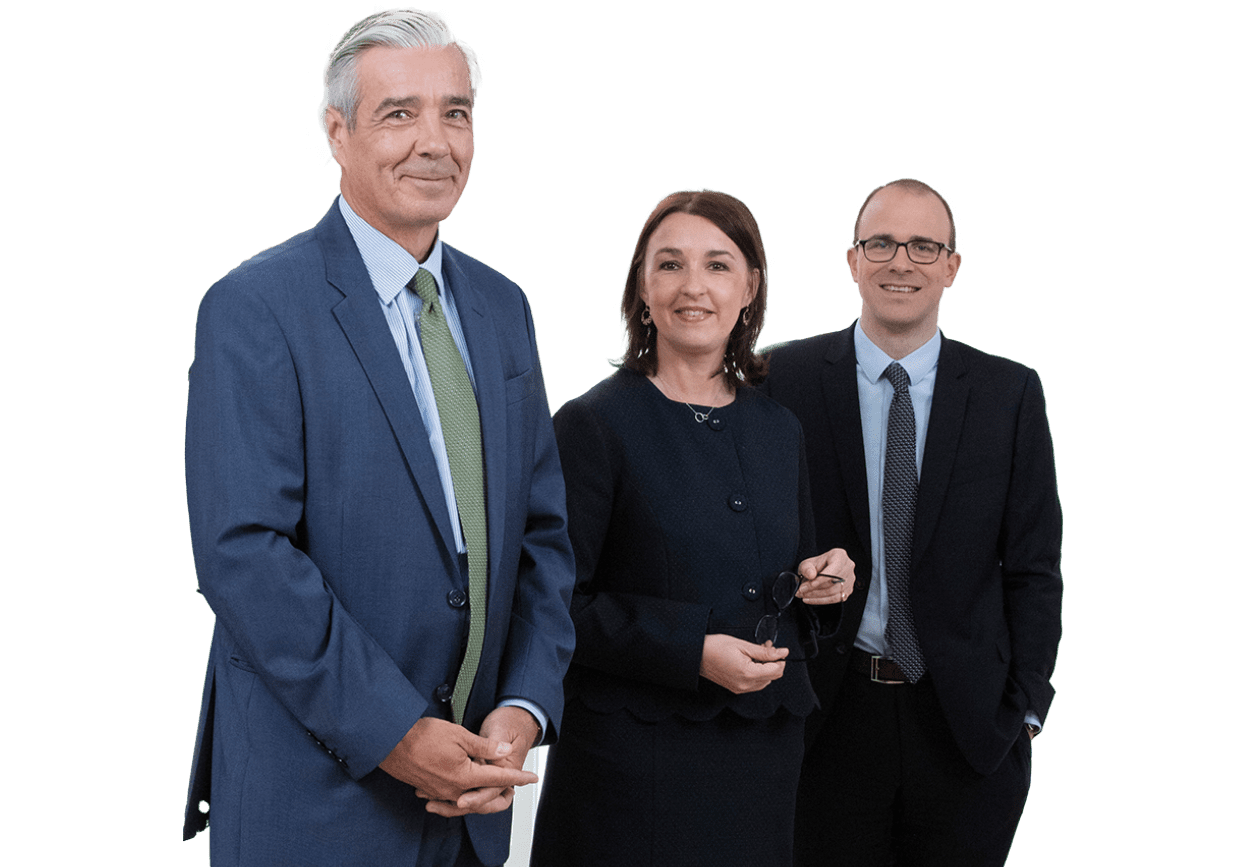 A single objective: capital growth over the long term
Since 1986 Clartan Associés has offered its capital management expertise to families and foundations. An offer focused on simple financial instruments. A mission of advice and support over the long term.
A single contact, committed to the long term
Each client is allocated a private manager who will be responsible for their account throughout the relationship. Investment decisions are made and monitored by a pairing of professionals from the Private Management team.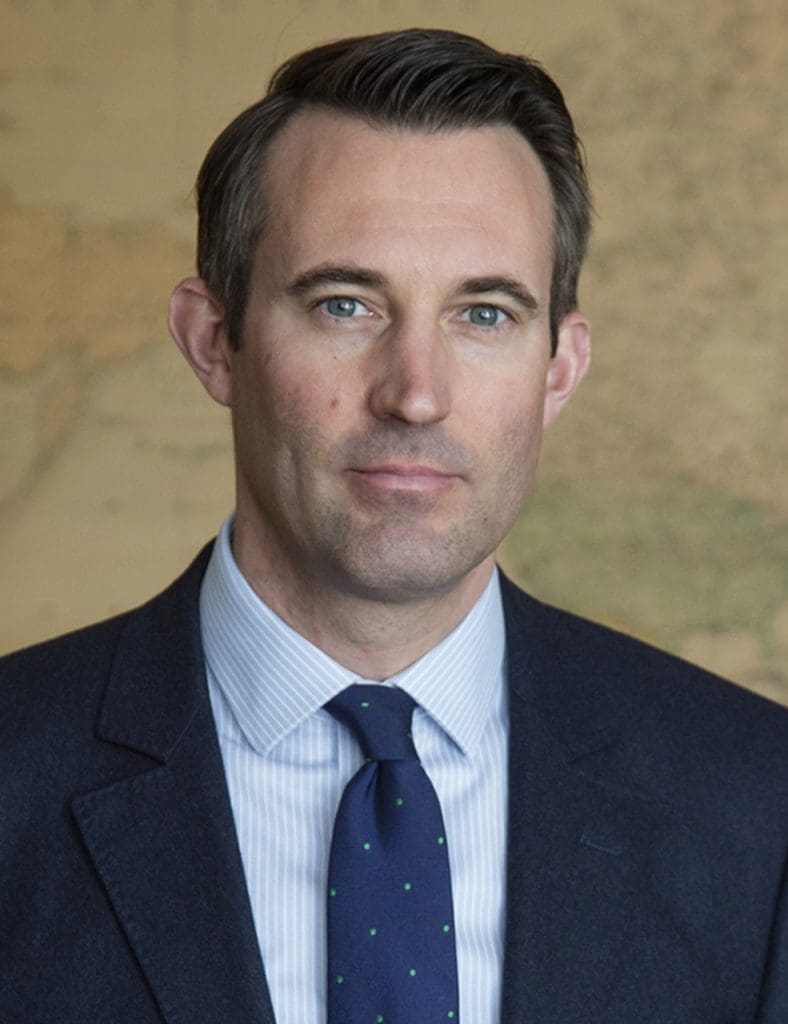 The professionalism of a dedicated team
The Private Management team consists of financial managers and dedicated staff for the administrative and commercial management of your account. Their joint mission is to serve you with availability and effectiveness.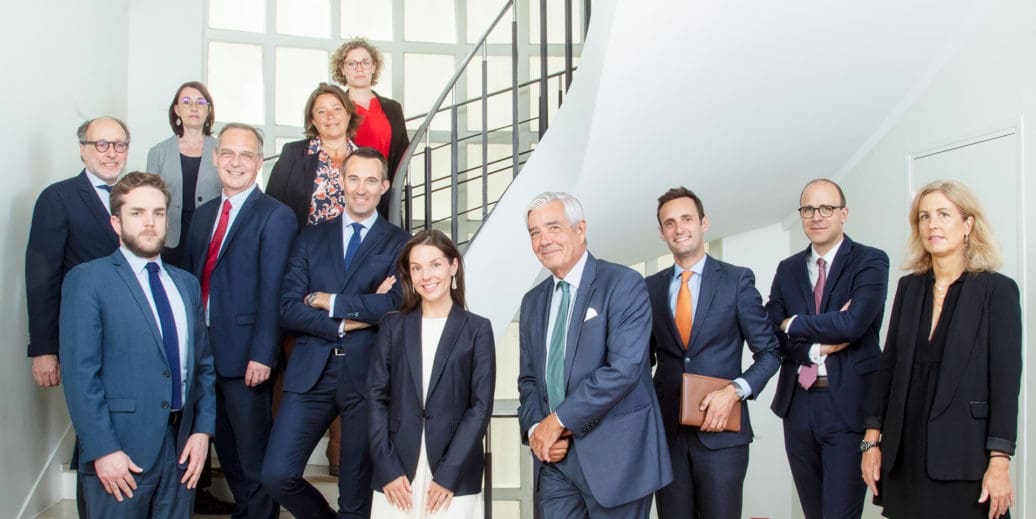 They put their trust in us
I particularly appreciate the company's transparency and the responsiveness of the staff.
What is offered is completely comprehensible for the client.
I can recognise myself in Clartan's management approach, which focuses on fundamentals.
A collegiate model
Decisions on the direction of management are taken in a collegiate manner by analyst-managers, who are already or are seeking to become partners. This business model is the guarantee of the alignment of Clartan's interests with those of our clients.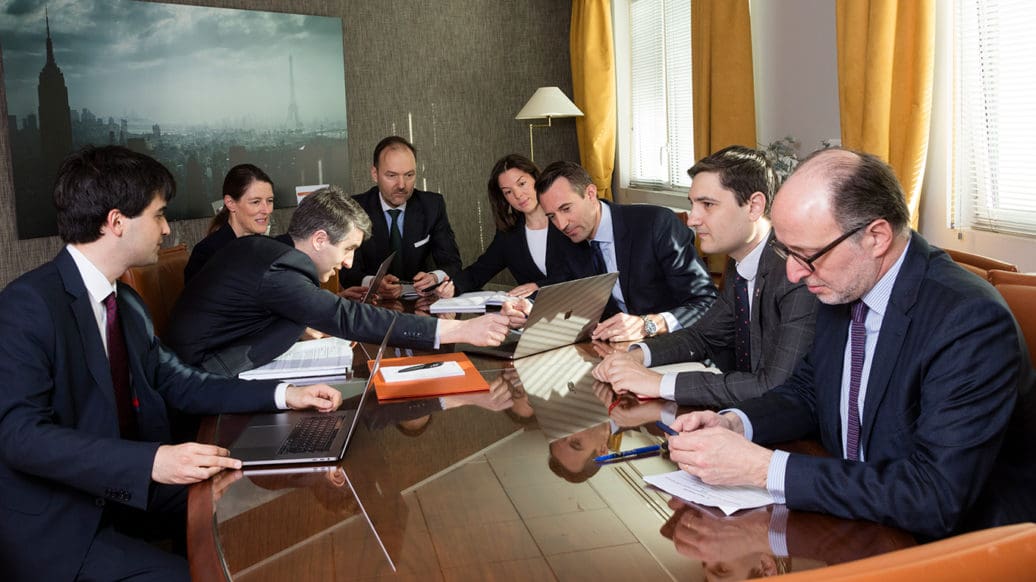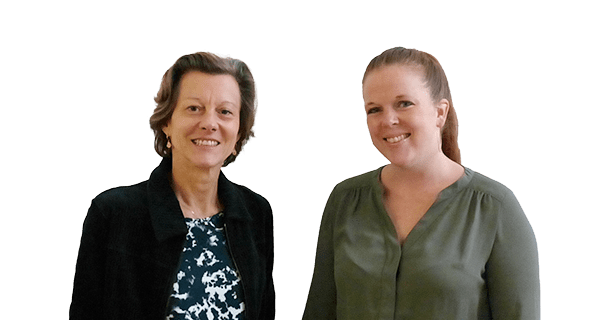 Contact
We are at your disposal if you want to ask us a question or find out more about our solutions.