Objectives
Fund eligible for PEA accounts
Generate capital growth over the long term (minimum 5 years)
Generate better long-term performance than the main euro-denominated European indices of small and mid-sized companies
Responsible and sustainable investment (positive impact)
Investment universe
European small and mid cap companies (less than €20 billion at time of purchase) that take a proactive approach to managing ESG issues
Minimum 92% investment in equities from Council of Europe countries
Minimum 75% investment in equities from European Economic Area countries (PEA)
Strategy
Stock selection:
by Ethos on the basis of their extra-financial criteria; companies identified as a Leader, Strong Performer or Challenger in ESG terms and with a positive impact
by Clartan Associés on Quality & Value criteria; companies with sustainable competitive advantages trading at a discount to their long-term values
ESG approach
Exclusions
---
Sectoral
Weapons, tobacco, pornography, GMOs, coal, nuclear, gambling, non-conventional fossil fuels
Behavioural
Major controversies relating to the environment, society, governance, business ethics or products.
Best-in-Class
---
ESG & carbon criteria
Best ESG & carbon ratings (scopes 1 to 3 and climate strategy)

Positive impact
Sustainable energy, low-emission travel, sustainable water management, sustainable construction, natural capital, pollution control, circular economy, health, education and sustainable finance.

Engagement
---
Voting at AGMs
Systematic use of voting rights at general meetings of shareholders in accordance with Ethos' guidelines
Dialogue
Engagement in dialogue with management bodies (transparency, influence on specific ESG themes, etc.)
Team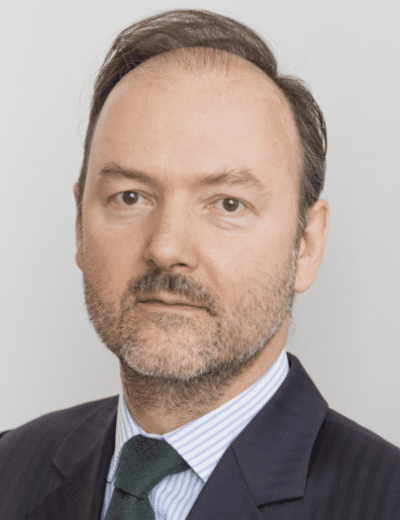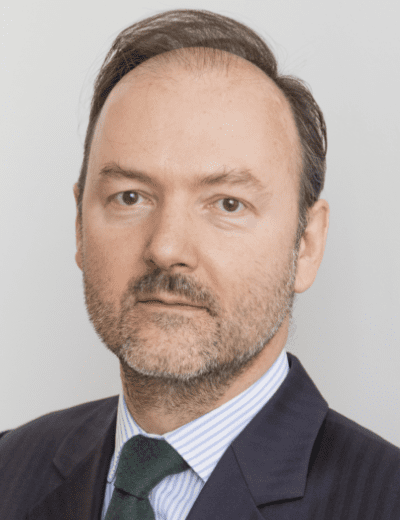 Guillaume Brisset
Chief Operating Officer - Partner, Fund manager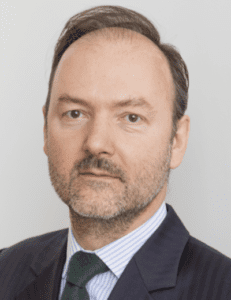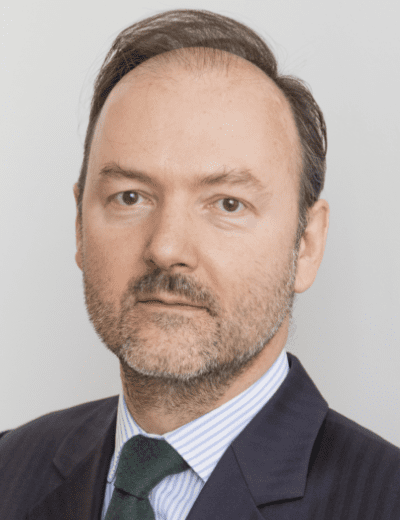 Guillaume Brisset
Chief Operating Officer - Partner, Fund manager
After starting in fundamental financial analysis for investors, working with Professor Bertrand Jacquillat at the firm Associés en Finance, I was recruited as an investor by the Allianz group. I soon realised that the constraints involved with this type of structure were not compatible with my own vision of investment. By way of contrast, at Clartan Associés I found a client oriented basic management culture and a continuous searching for product excellence. What is more, I also found that there is a real entrepreneurial spirit at the company, which is still being nurtured, and a company culture where the development of the company and the person go hand in hand.
Training: ESCP Europe / Diplom-Kaufmann (Technische Universität Berlin) / Training centre of the SFAF (French Society of Financial Analysts)
Languages: French, English, German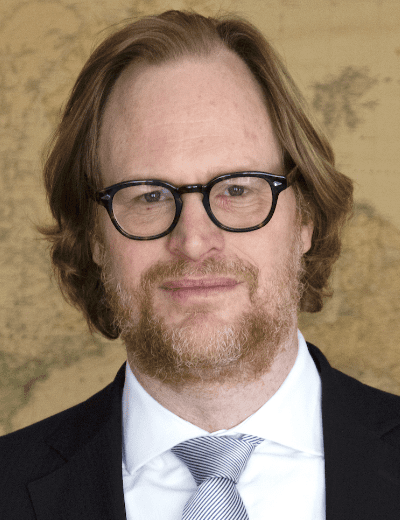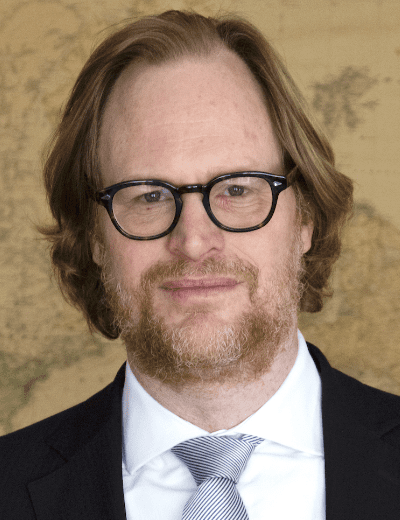 Marc Effgen
Partner, Managing Director of the Swiss branch
Senior Advisor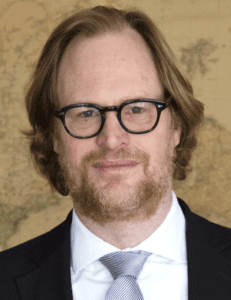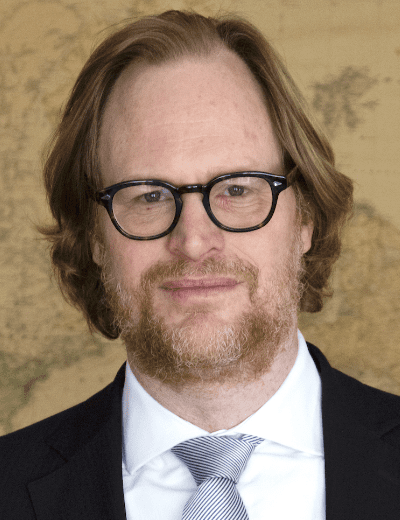 Marc Effgen
Partner, Managing Director of the Swiss branch
Senior Advisor
Having started my career with audit and consultancy group PwC, I moved into financial analysis with a well-known private bank in Geneva. I then moved into the world of investment banking in London at a Swiss equity broker, first as an analyst and then as Head of Sales. Having gained experience with a similar company, providing pan-European coverage, in London, I joined Clartan Associés in 2016 in order to strengthen the team at the Swiss subsidiary. Alongside my main professional activity, I teach company valuation at the University of Lausanne, as Course Leader in a Masters programme at HEC Lausanne.
The professionalism of the management team, the collegiate approach to the investment process and its human values all allow Clartan Associés to set itself apart as an investment manager.
Training: Masters in finance HEC Lausanne, CFA Charterholder, US Certified Public Accountant
Languages: French, German, English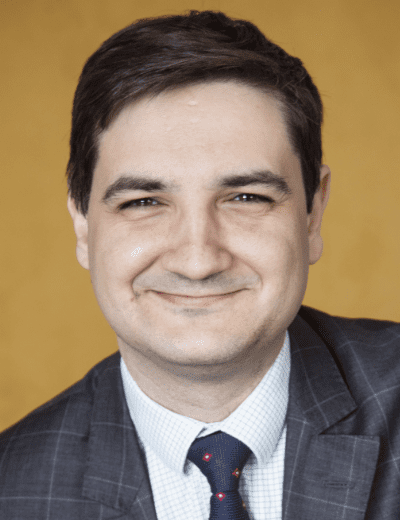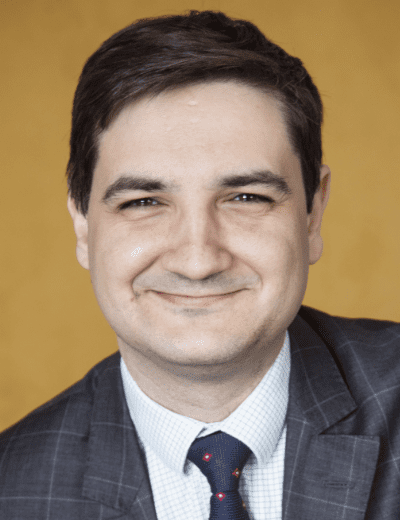 Nikolay Marinov
Analyst, Fund manager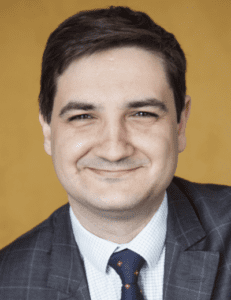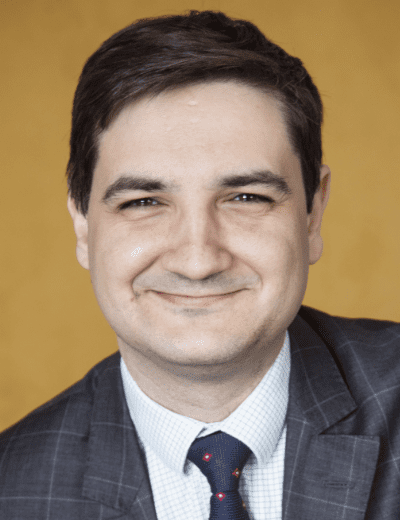 Nikolay Marinov
Analyst, Fund manager
I joined the ranks of Clartan Associés as an analyst in 2015 following a spell as an intern and my graduation in finance from Sciences Po Paris. My role in the firm is to assist the manager's team in the scrutiny, valuation and monitoring of the companies that constitute our investment universe. More a craft than a science, valuation obeys principles rather than laws and as is a field of personal fulfillment, an endless quest for perfection. At Clartan Associés I appreciate the investment philosophy combining value investing with team work that limits individual bias. Furthermore, the firm applies rigor and discipline in its decision-making which augurs well for the future and motivates me to take part in its further growth.
Training : IEP de Paris
Languages : French, English, Bulgarian
Performances
Annual performance
Cumulative performance
Annualized performance
Past perfomance is no indication or guarantee of future performance.
Risks
Risque actions
Lorsque les marchés actions reculent, la performance du fonds peut être impactée négativement.
Risque de perte en capital
Le capital investi peut être perdu
Risque de change
Dans le cas d'investissements dans des actifs libellés dans des devises différentes de la devise de référence du fonds, ce dernier peut être affecté par toute fluctuation des taux de change.
Risque extra-financiers
Les investissements réalisés par le fonds suivant des critères ESG peuvent conduire à restreindre délibérément l'univers d'investissement possible. L'application de ces critères ESG peuvent notamment se traduire en gestion par la renonciation d'opportunités d'investissement, une sous-pondération de certains titres ou une concentration de portefeuille.
Characterisctics
Sub-fund net assets
€40,533,421
Dividend policy
Capitalisation
Custodian
Banque de Luxembourg
Advisable holding period
Over 5 years
UCITS creation date
18/09/2020
Fees
Expense Ratio
2,21 %, of which 1,80 % management fee
Entry fee
3 % (maximum - Not earned by Clartan Associés)
Legal notices
The information presented above does not represent either an offer for sale or investment advice. For full information on strategy, fees, all risks and the recommended investment period, please refer to the prospectus, KIID and other regulatory information available on our website www.clartan.com or free of charge on demand from the company's head office. The performance will be available at the end of the first twelve months of the sub-fund's existence, in accordance with article 314-13 of the AMF General Regulations.