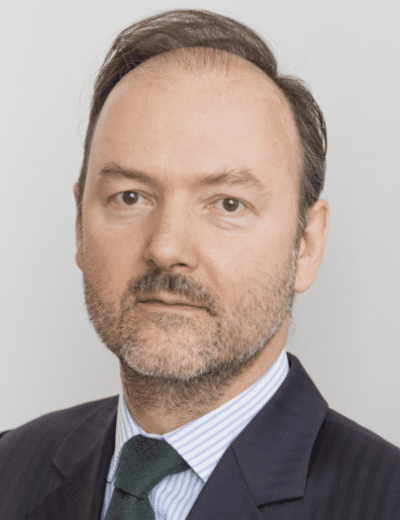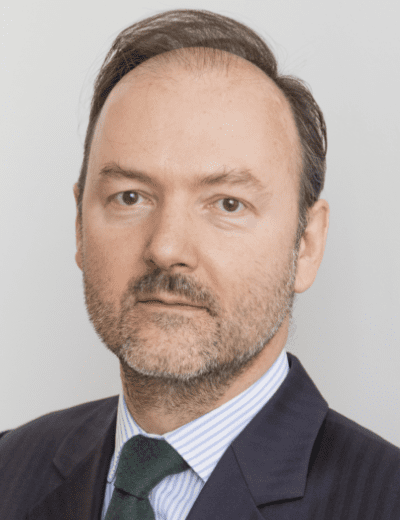 Guillaume Brisset
Chief Operating Officer - Partner, Fund manager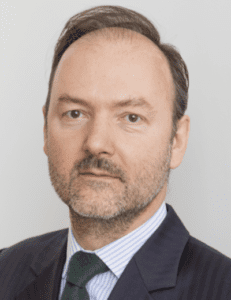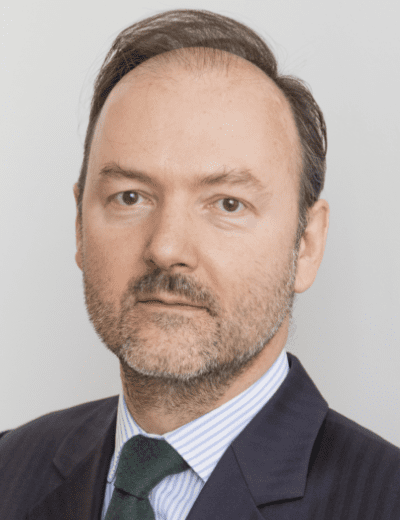 Guillaume Brisset
Chief Operating Officer - Partner, Fund manager
After starting in fundamental financial analysis for investors, working with Professor Bertrand Jacquillat at the firm Associés en Finance, I was recruited as an investor by the Allianz group. I soon realised that the constraints involved with this type of structure were not compatible with my own vision of investment. By way of contrast, at Clartan Associés I found a client oriented basic management culture and a continuous searching for product excellence. What is more, I also found that there is a real entrepreneurial spirit at the company, which is still being nurtured, and a company culture where the development of the company and the person go hand in hand.
Training: ESCP Europe / Diplom-Kaufmann (Technische Universität Berlin) / Training centre of the SFAF (French Society of Financial Analysts)
Languages: French, English, German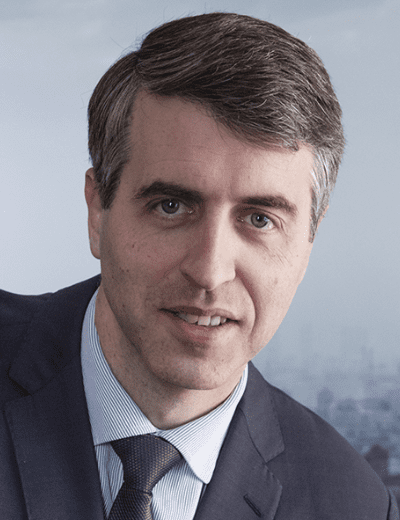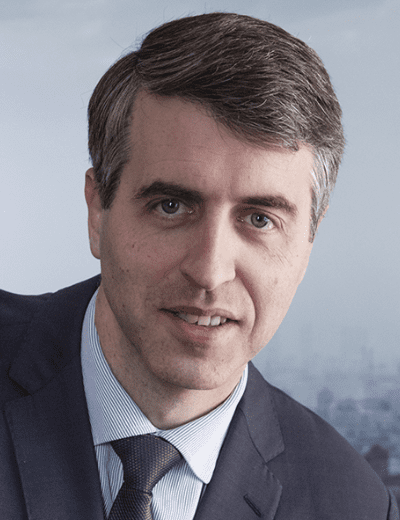 Nicolas Descoqs
Analyst, Fund manager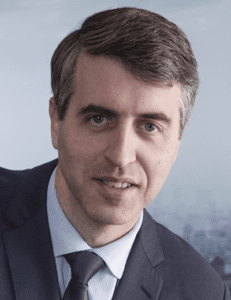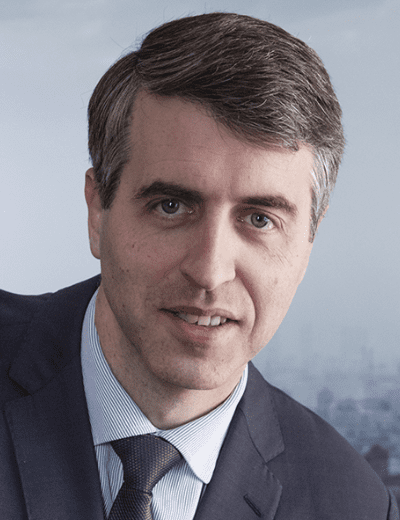 Nicolas Descoqs
Analyst, Fund manager
I began my career in the energy industry in 2005 where I worked as a young engineer for the American ConocoPhillips. After several assignments in different countries (Norway, China, and the United States), I switched into market finance in 2014 and joined Alken Asset Management in London as an equities analyst. In 2021, it seemed only natural to join Clartan because I am convinced by the company's values and business model: a collegiate investment management team specialising in long-term, socially-responsible investment. The stability of the Clartan management team and investment philosophy seem to be major strengths for growing our clients' capital over the long term.
Education: Ecole Polytechnique - NTNU (Norway)
Languages: French, English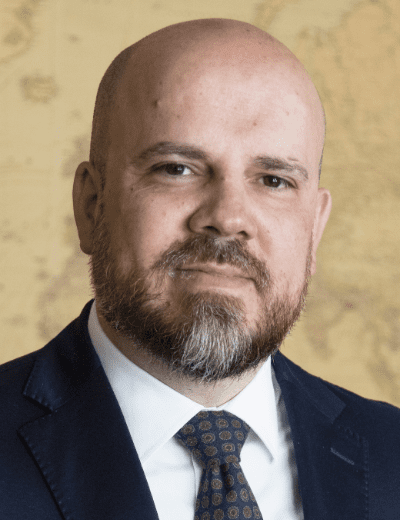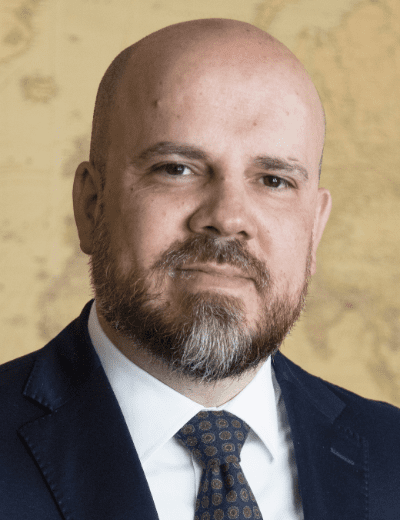 Michael Duarte
Sales Director, German branch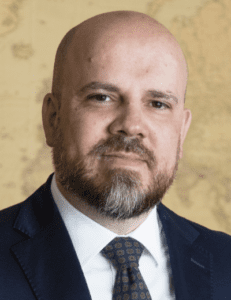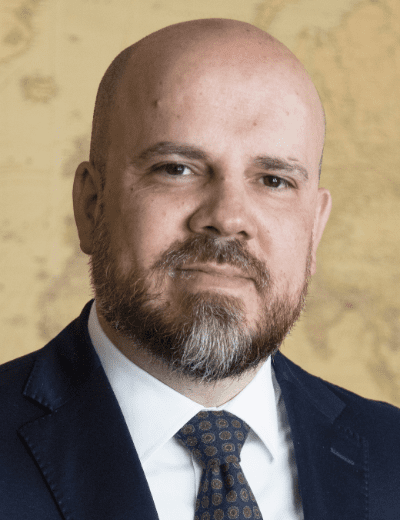 Michael Duarte
Sales Director, German branch
After graduating in Business Administration at the University of Cologne with special emphasis on investments, I acquired sales experience working at Tecis AG in several positions. In my last position, I was Investment Coach for over 700 financial advisors: I was in charge of technical and sales training in the Western region of Germany. I was in touch with asset managers on a regular basis, which is how I met Clartan Associés in 2012, and grew familiar with the philosophy and investment style of the firm over the years.
I am a lecturer on "investments and financing" at the European University of Applied Sciences in Brühl, and am an examiner at the Chamber of Industry and Commerce in Cologne.
I joined Clartan Associés in early 2018, to support the German Sales Team. Due to the team size, we all share in responsibilities and competences. I enjoy the ensuing diversity. From the outset, I was particularly attracted by the company's genuine collegiality, its unique investment style, the flat hierarchy and the family spirit. Tradition of an owner-managed company can go hand in hand with the entrepreneurial mindset of a start-up.
Education : Diplom Kaufmann, Universität zu Köln
Languages : German, Portuguese, English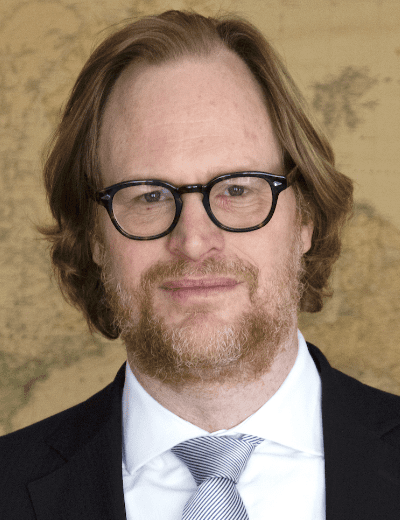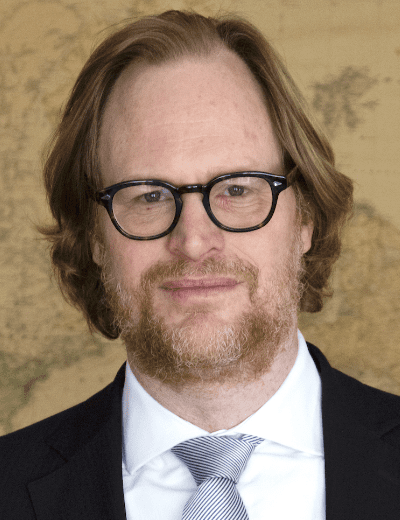 Marc Effgen
Partner, Managing Director of the Swiss branch
Senior Advisor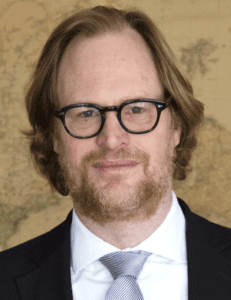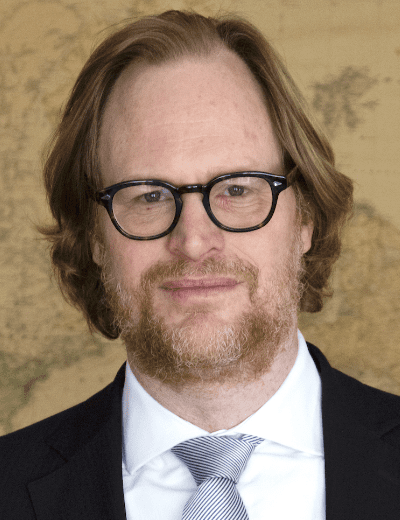 Marc Effgen
Partner, Managing Director of the Swiss branch
Senior Advisor
Having started my career with audit and consultancy group PwC, I moved into financial analysis with a well-known private bank in Geneva. I then moved into the world of investment banking in London at a Swiss equity broker, first as an analyst and then as Head of Sales. Having gained experience with a similar company, providing pan-European coverage, in London, I joined Clartan Associés in 2016 in order to strengthen the team at the Swiss subsidiary. Alongside my main professional activity, I teach company valuation at the University of Lausanne, as Course Leader in a Masters programme at HEC Lausanne.
The professionalism of the management team, the collegiate approach to the investment process and its human values all allow Clartan Associés to set itself apart as an investment manager.
Training: Masters in finance HEC Lausanne, CFA Charterholder, US Certified Public Accountant
Languages: French, German, English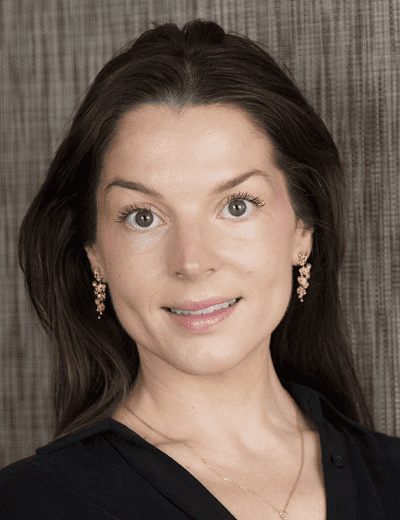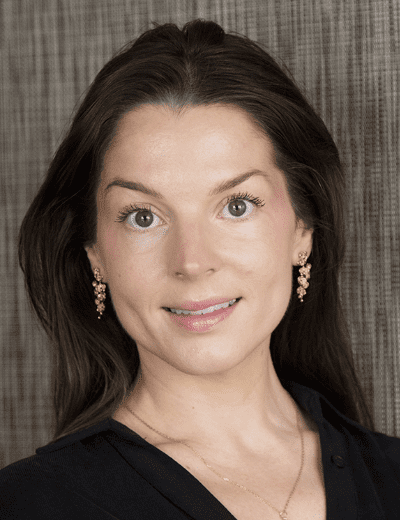 Marilou Goueffon
Fund manager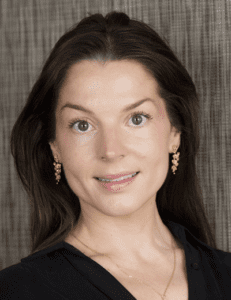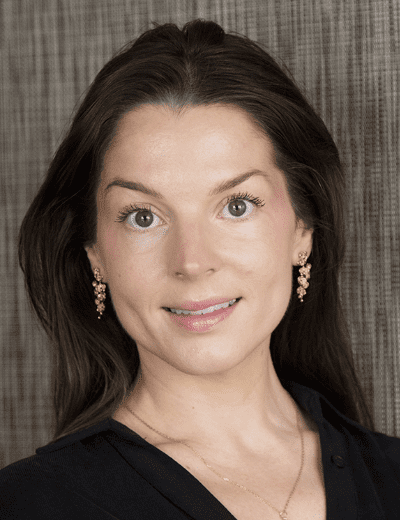 Marilou Goueffon
Fund manager
Having gained experience with mergers & acquisitions at Lazard, and with a Masters in Finance and Strategy from Sciences Po Paris, I was delighted to join Clartan Associés in March 2013. An earlier internship with the company was a rich and rewarding experience, providing in-depth training in financial analysis. I learnt to share the company's values of rigorous work, intellectual curiosity, team spirit and a strong business culture, which have become part of my daily life. After receiving AMF certification, I am now in a position to take part in all management decisions. Through my experience in investment banking and auditing I am able to contribute my modelling skills, rapid execution and a fresh approach and new ideas. My special focus is financial analysis, fund management and customer accounts under management contract. Clartan Associés is a serious company that is geared towards excellence and the future. I am delighted to build my professional career here and to participate in the company's development.
Education: Sciences Po Paris, Masters in Finance and Strategy
Languages: French, English, Spanish, Portuguese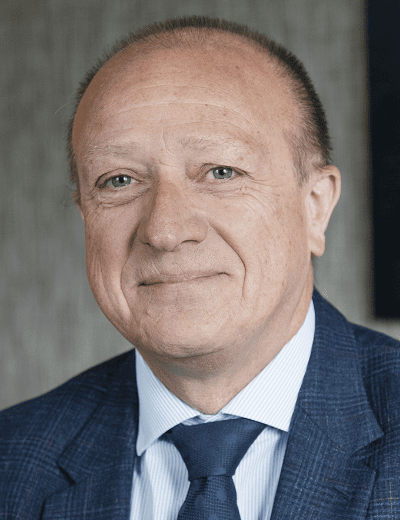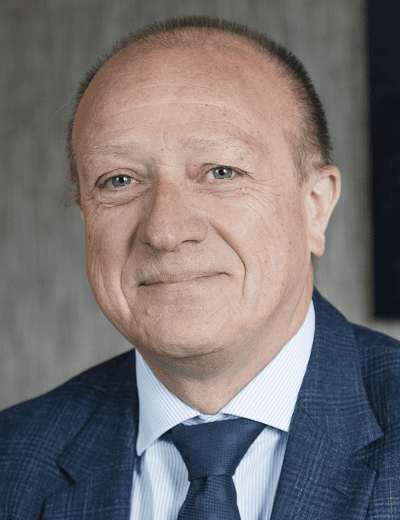 Michel Legros
Partner, Fund manager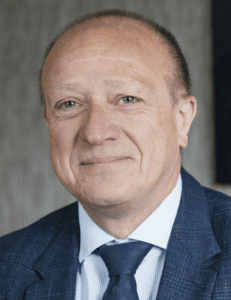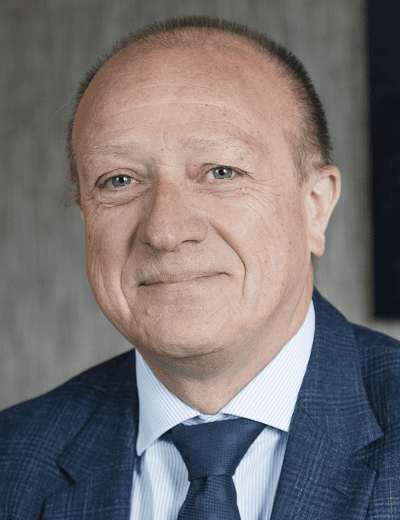 Michel Legros
Partner, Fund manager
After seventeen years spent at a trading desk advising institutional investors in the management of their shares portfolio, I joined Clartan Associés to satisfy my desire to be involved in capital management. I have found at this company an exceptional sense of common purpose, both in-house and externally, and the possibility of working with confidence in a context where time had become my friend. The exchanges we have with those companies in which we may invest and the relationships we maintain with our clients all constitute a richness that is continually being renewed.
Training: MBA Wharton
Languages: French, English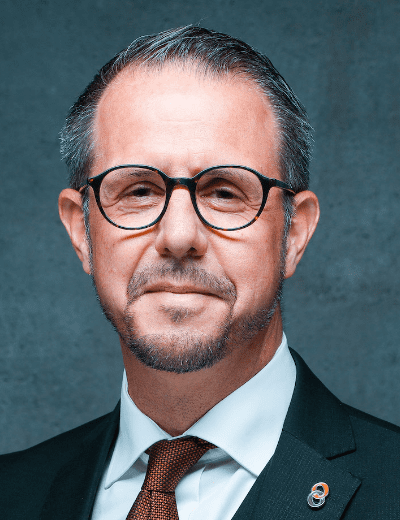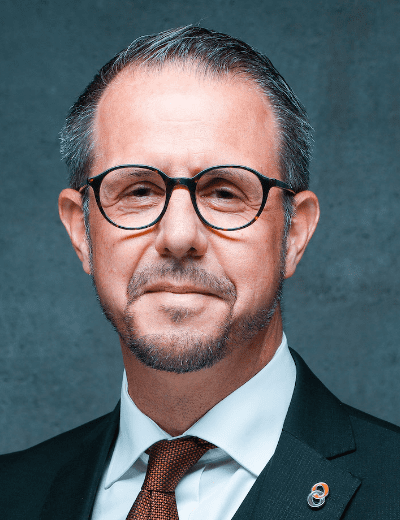 Patrick Linden
Partner, Managing Partner of the German branch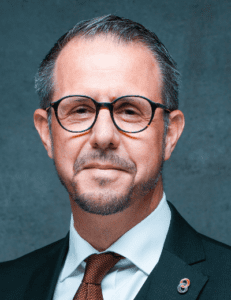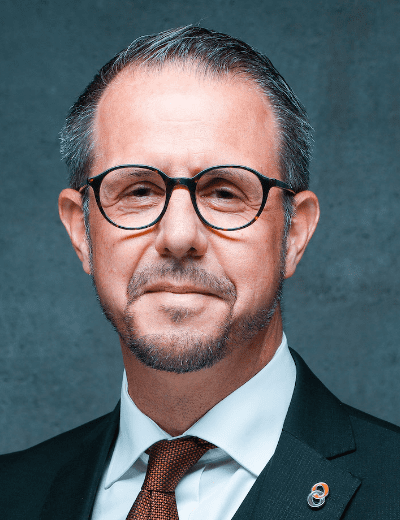 Patrick Linden
Partner, Managing Partner of the German branch
I spent the first ten years of my professional career with major financial groups such as Standard & Poor's, BNP Paribas and Deutsche Bank, in German, Swiss, French and Anglo-Saxon environments. In these companies with a global scope I encountered different company cultures, multiple investment styles but above all many changes in company strategy and policy. I joined Clartan Associés in 2011 to take responsibility for developing a branch in Germany. From the start I found the concept and individual style of Clartan Associés, combined with a strong and friendly collegial style, very much to my liking. The professionalism of the managers in terms of management and their close relationship with their clients demonstrated to me very clearly that I had joined a company with values that are rarely found in the majority of today's financial enterprises.
Training: Diploma at Volkswirt, Bankkaufmann (Economist, Banker)
Languages: German, French, English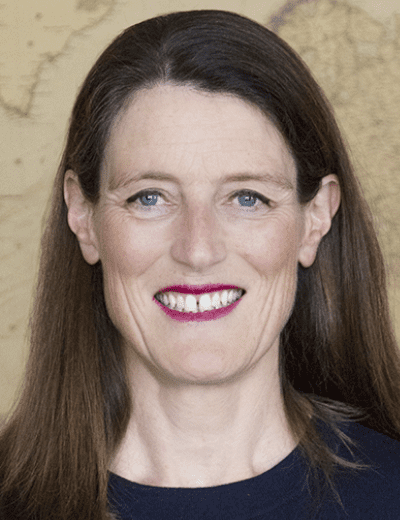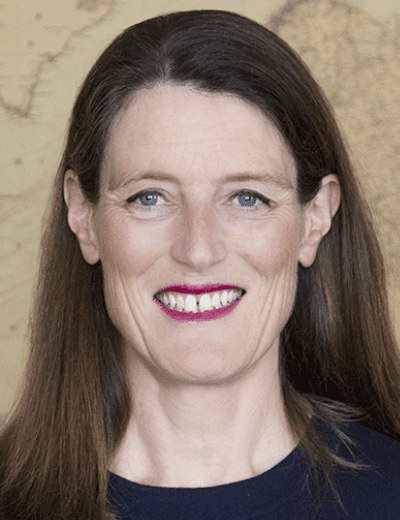 Elizabeth de Saint Leger
Fund manager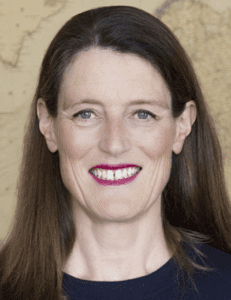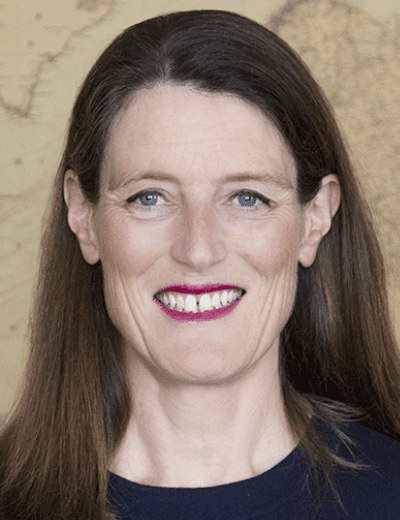 Elizabeth de Saint Leger
Fund manager
I worked for the BNP Paribas group for fifteen years before joining Clartan Associés in 2011. At each step of my career I have looked, as far as possible, for a supportive human environment, membership of a team that I respect and activities that combine analysis and contacts. My arrival at Clartan Associés has an extra dimension in that I am asked to fit in with a rather special form of organisation, with a degree of rigour and professionalism corresponding to the responsibilities of capital management for third parties, and a philosophy of sustained service that entails a long-term view. My training as an engineer and my professional experience in management control and looking after the clients of large multinational companies means that I am able to contribute to financial analysis and relations with our professional and institutional clients. Finally, I like to think that my British nationality adds a certain exotic island touch.
Training: Ecole Centrale Paris / MSc Econometrics Cambridge University / Collège des Ingénieurs
Languages: French, English, Spanish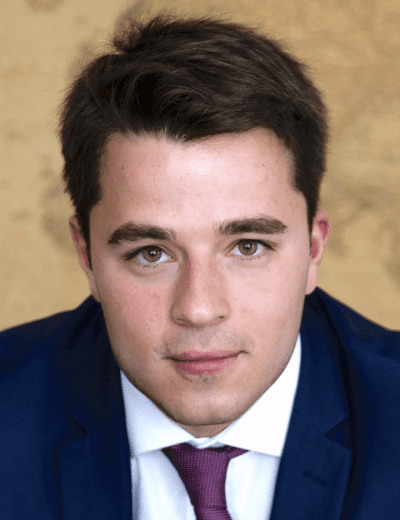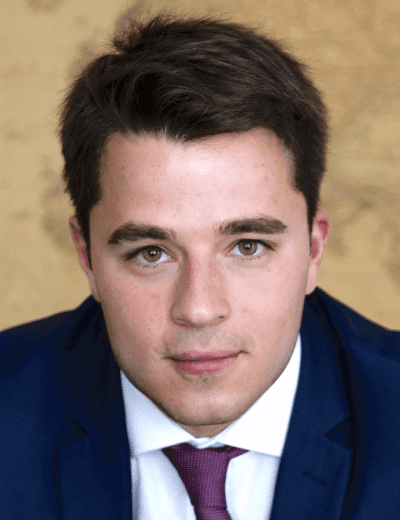 Tom Schönenberger
Analyst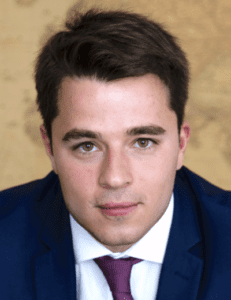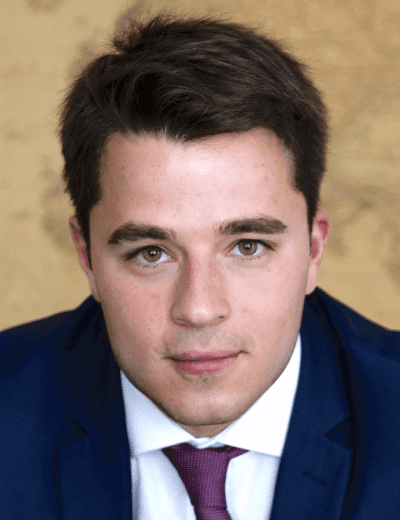 Tom Schönenberger
Analyst
After graduating from HEC Lausanne, I had the good fortune of joining Clartan Associés in 2021, where I am responsible for analysing the companies that make up our investment universe. I also provide commercial services for our Swiss clients. I was immediately won over by Clartan's values, especially the focus on teamwork, investment excellence and client relations. The collective approach to long-term ethical investment seems to be the best formula for generating sustainable value.
Education: Masters in Accounting, Control and Finance, HEC Lausanne
Languages: French, English, Bulgarian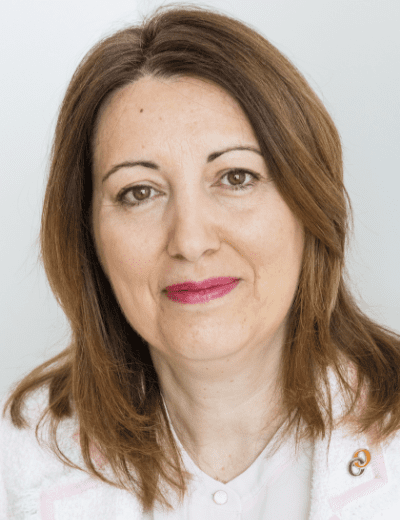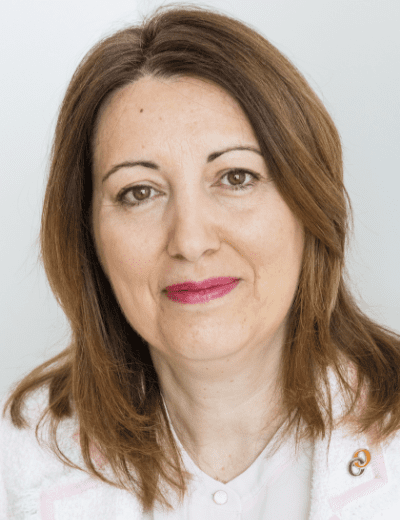 Eliana Xhani
Sales Manager, German branch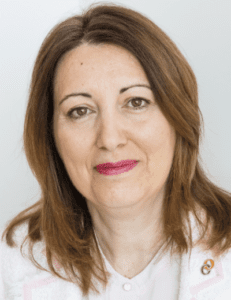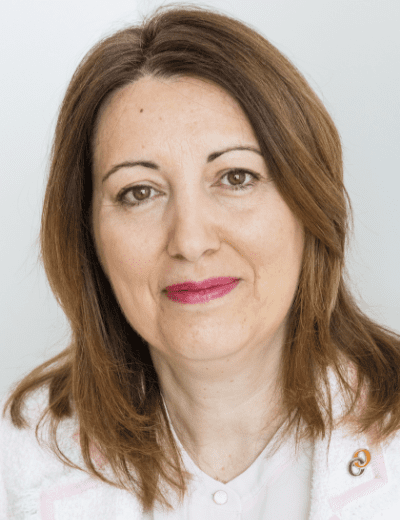 Eliana Xhani
Sales Manager, German branch
After my degree in business administration I started my career in accounting and finance, first with an NGO and later in a bank. I then worked for several years as an editor and freelance journalist at the foreign language sector of a public media company in Germany. I joined the team of Clartan Associés in Germany in 2014. In particular, I am responsible for the back office and the organisation of events in Germany, which I also supervise on site. So I have the opportunity to be in constant contact with our customers and partners, to find out immediately their wishes and concerns in order to meet them at best. This customer focus is also the main objective of the whole team at Clartan Associés: the constant effort toward excellence in order to offer the best to our clients and partners. This is favored by a workplace environment based on collegiality with a good balance between teamwork and the autonomy of each team member.
Education: Diplomkauffrau (Universität zu Köln)
Languages: English, French, Italian