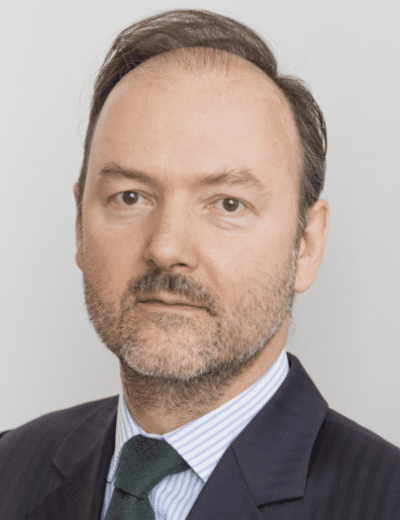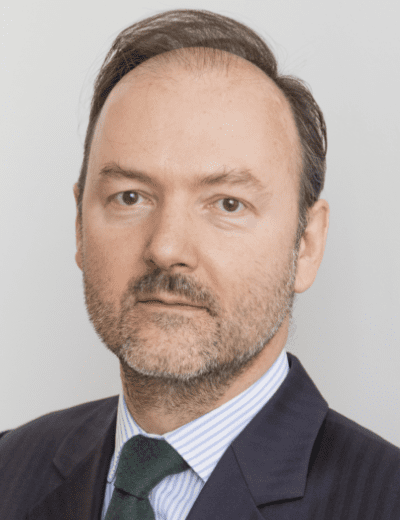 Guillaume Brisset
Chief Operating Officer - Partner, Fund manager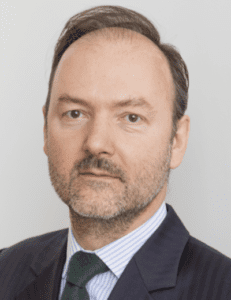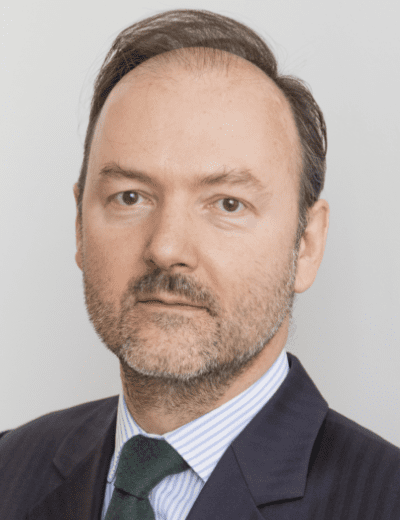 Guillaume Brisset
Chief Operating Officer - Partner, Fund manager
After starting in fundamental financial analysis for investors, working with Professor Bertrand Jacquillat at the firm Associés en Finance, I was recruited as an investor by the Allianz group. I soon realised that the constraints involved with this type of structure were not compatible with my own vision of investment. By way of contrast, at Clartan Associés I found a client oriented basic management culture and a continuous searching for product excellence. What is more, I also found that there is a real entrepreneurial spirit at the company, which is still being nurtured, and a company culture where the development of the company and the person go hand in hand.
Training: ESCP Europe / Diplom-Kaufmann (Technische Universität Berlin) / Training centre of the SFAF (French Society of Financial Analysts)
Languages: French, English, German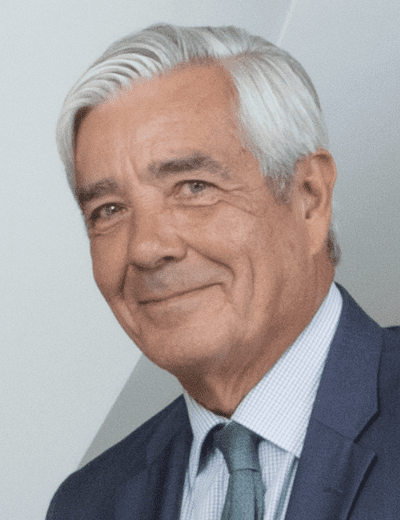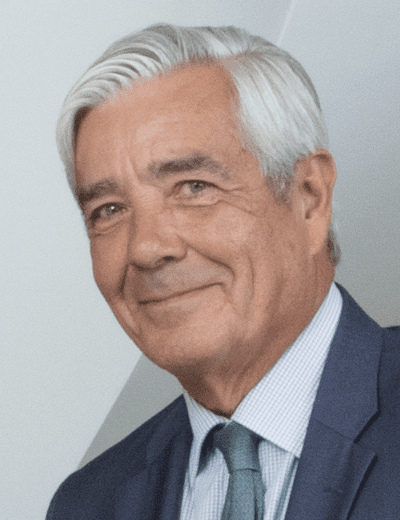 Jean-Baptiste Chaumet
Chairman Partner, Fund manager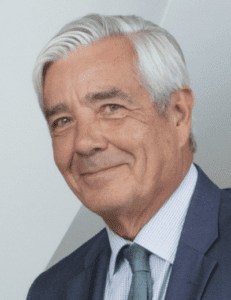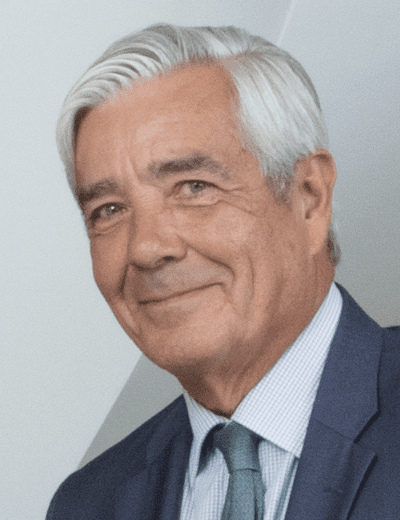 Jean-Baptiste Chaumet
Chairman Partner, Fund manager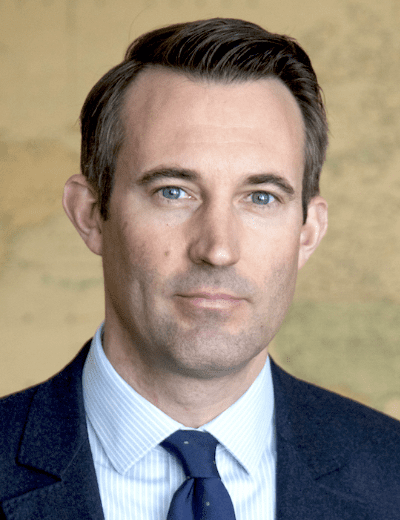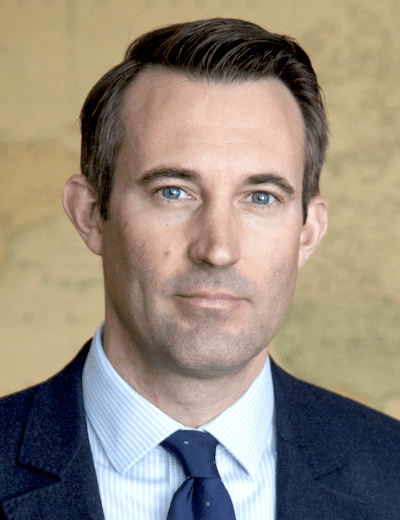 Olivier Delooz
Chief Operating Officer, Partner, Fund manager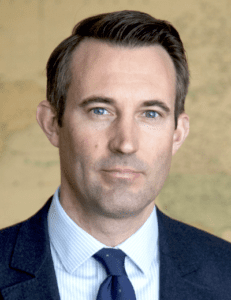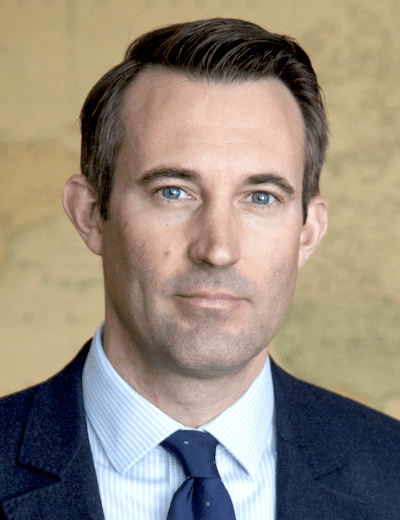 Olivier Delooz
Chief Operating Officer, Partner, Fund manager
In 2006, after three years at KPMG entrusted with auditing missions and transactions for major international banks (the General Electric capital group, HSBC, Credit Suisse in particular), it was high time for me to play an active part. My project was to find a position where I could give a priority to my three sources of motivation and enrichment: finance, the analysis necessary for decision-making and thirdly, direct contact with clients. Capital management at Clartan Associés fully meets these three criteria. But it was in fact a fourth consideration that led to my decision to join this unique enterprise: the certainty that I would be participating in a human endeavour as part of a high quality team sharing the most important values. At each step of my career, both academic and professional, I have seen how working as a team enriches and has a "levelling-up" effect. It is precisely this spirit that is cultivated in our company. Every member of Clartan Associés contributes to the building of a company with strong, deep roots and which has great potential for growth.
Training: HEC – IEP Paris
Languages: French, English, German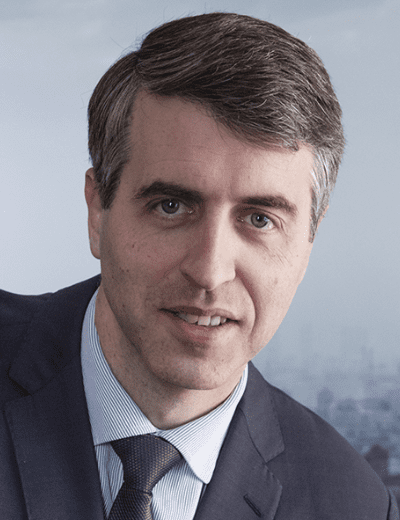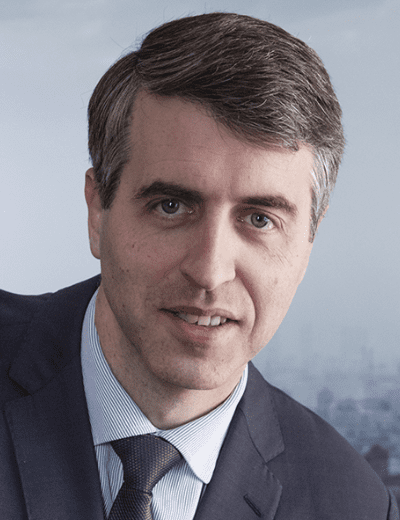 Nicolas Descoqs
Analyst, Fund manager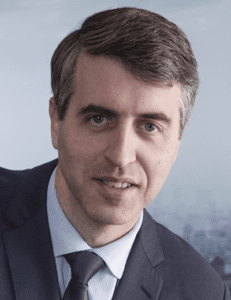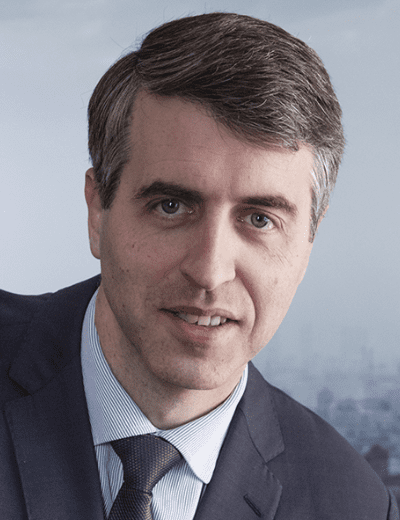 Nicolas Descoqs
Analyst, Fund manager
I began my career in the energy industry in 2005 where I worked as a young engineer for the American ConocoPhillips. After several assignments in different countries (Norway, China, and the United States), I switched into market finance in 2014 and joined Alken Asset Management in London as an equities analyst. In 2021, it seemed only natural to join Clartan because I am convinced by the company's values and business model: a collegiate investment management team specialising in long-term, socially-responsible investment. The stability of the Clartan management team and investment philosophy seem to be major strengths for growing our clients' capital over the long term.
Education: Ecole Polytechnique - NTNU (Norway)
Languages: French, English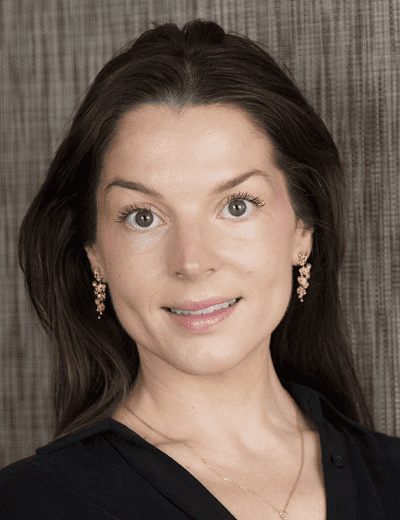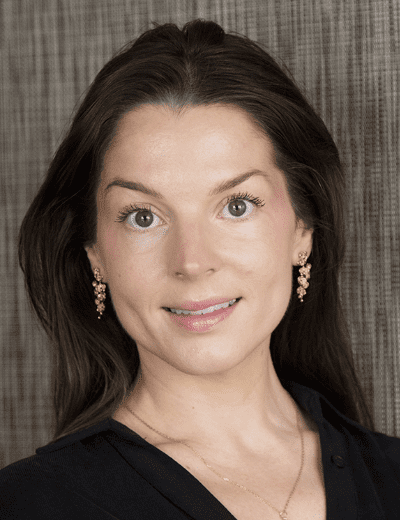 Marilou Goueffon
Fund manager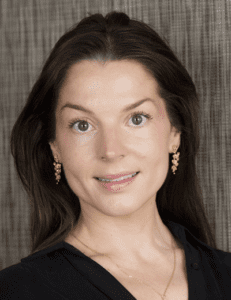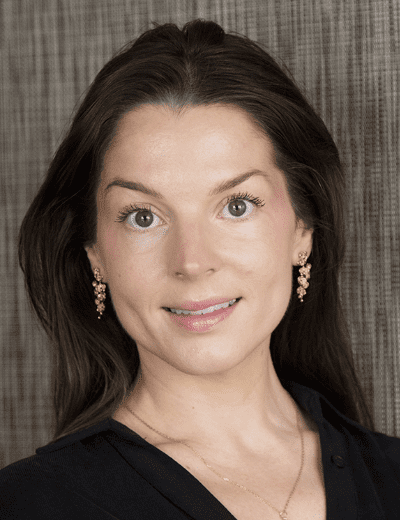 Marilou Goueffon
Fund manager
Having gained experience with mergers & acquisitions at Lazard, and with a Masters in Finance and Strategy from Sciences Po Paris, I was delighted to join Clartan Associés in March 2013. An earlier internship with the company was a rich and rewarding experience, providing in-depth training in financial analysis. I learnt to share the company's values of rigorous work, intellectual curiosity, team spirit and a strong business culture, which have become part of my daily life. After receiving AMF certification, I am now in a position to take part in all management decisions. Through my experience in investment banking and auditing I am able to contribute my modelling skills, rapid execution and a fresh approach and new ideas. My special focus is financial analysis, fund management and customer accounts under management contract. Clartan Associés is a serious company that is geared towards excellence and the future. I am delighted to build my professional career here and to participate in the company's development.
Education: Sciences Po Paris, Masters in Finance and Strategy
Languages: French, English, Spanish, Portuguese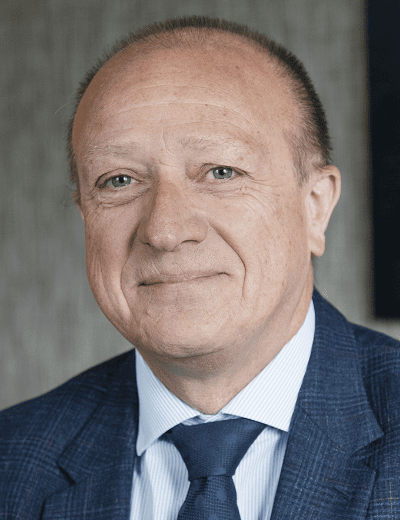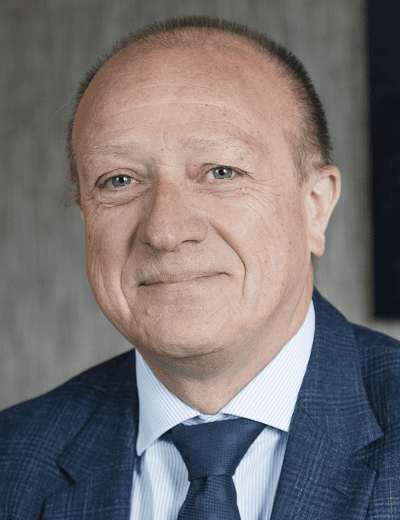 Michel Legros
Partner, Fund manager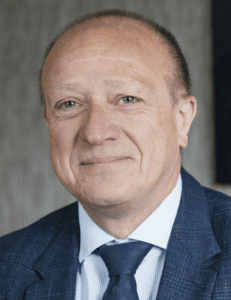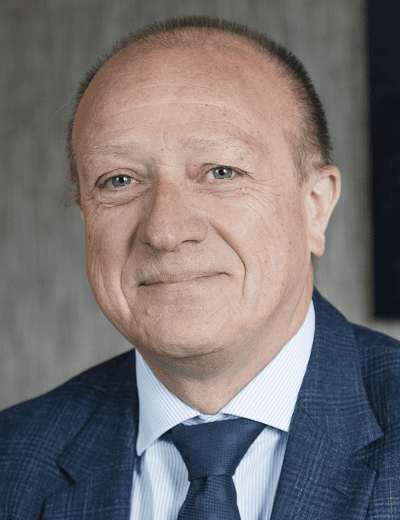 Michel Legros
Partner, Fund manager
After seventeen years spent at a trading desk advising institutional investors in the management of their shares portfolio, I joined Clartan Associés to satisfy my desire to be involved in capital management. I have found at this company an exceptional sense of common purpose, both in-house and externally, and the possibility of working with confidence in a context where time had become my friend. The exchanges we have with those companies in which we may invest and the relationships we maintain with our clients all constitute a richness that is continually being renewed.
Training: MBA Wharton
Languages: French, English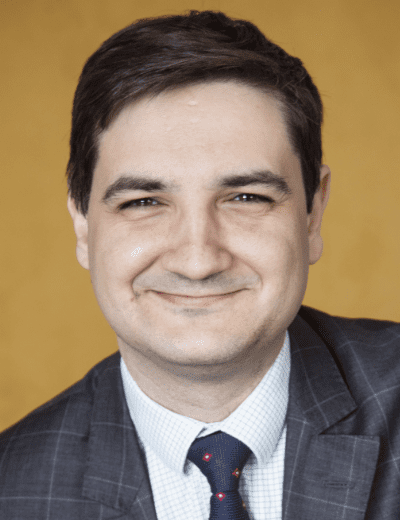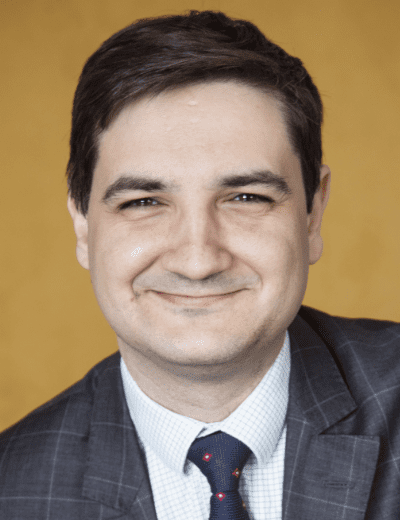 Nikolay Marinov
Analyst, Fund manager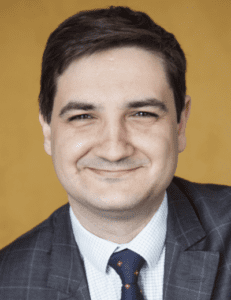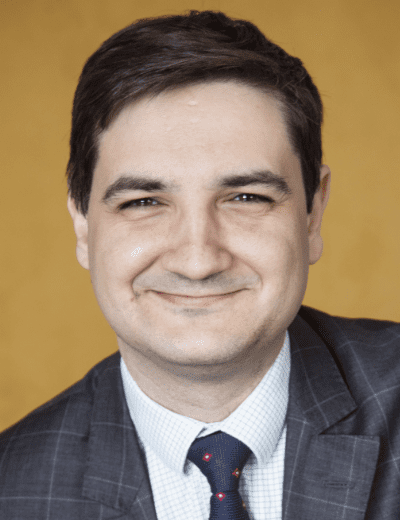 Nikolay Marinov
Analyst, Fund manager
I joined the ranks of Clartan Associés as an analyst in 2015 following a spell as an intern and my graduation in finance from Sciences Po Paris. My role in the firm is to assist the manager's team in the scrutiny, valuation and monitoring of the companies that constitute our investment universe. More a craft than a science, valuation obeys principles rather than laws and as is a field of personal fulfillment, an endless quest for perfection. At Clartan Associés I appreciate the investment philosophy combining value investing with team work that limits individual bias. Furthermore, the firm applies rigor and discipline in its decision-making which augurs well for the future and motivates me to take part in its further growth.
Training : IEP de Paris
Languages : French, English, Bulgarian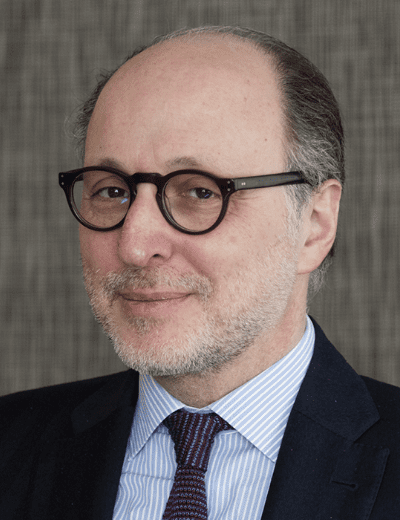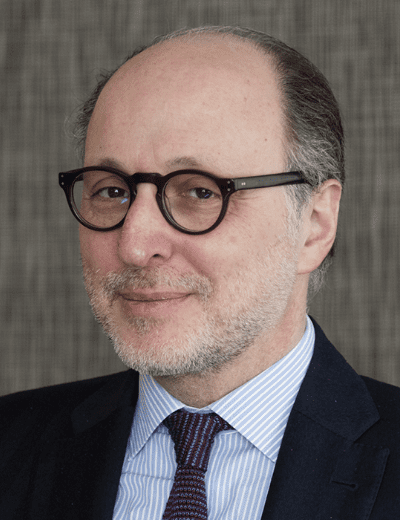 Thibault du Pavillon
Partner, Fund manager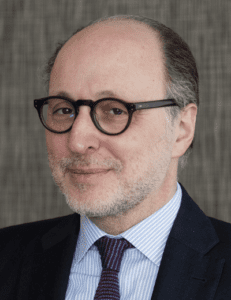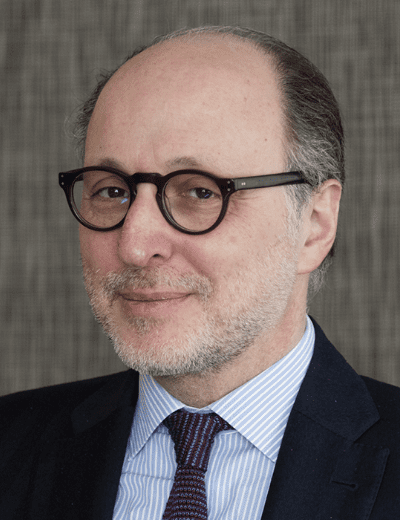 Thibault du Pavillon
Partner, Fund manager
A six month work placement at the end of my ESTP engineer training was an early opportunity to get to know this "shop", as the Anglo-Saxons say. The company had only five members of staff at the time, was managing 20 million Euros and they used the Minitel to consult the prices! The human scale of the company, its reactivity, team spirit, a long-term view of client service and the entrepreneurial project really did win me over.
So I went back to Clartan Associés, after two years auditing at KPMG, in 1999; from certification to analysis of accounts, with in-depth studies of companies and an understanding of their DNA. A vast and lively universe of investment has been opened up to me. My taste for investigative work is today still as strong as ever.
I have not looked back since that time, still with the same values and the same prioritisation on the interests of the client; the shares being managed exceed the billion Euros, and Clartan Associés is more than 30 persons.
Training: ESTP (Special School for Public Works)
Languages: French, English, Spanish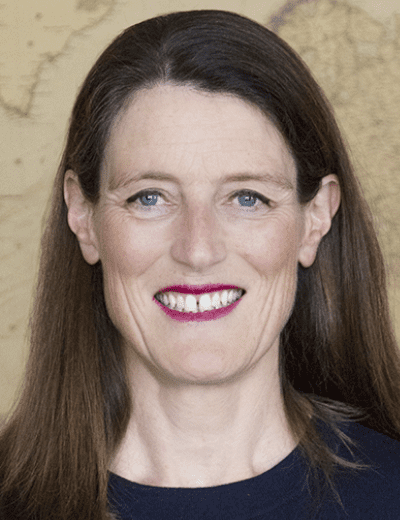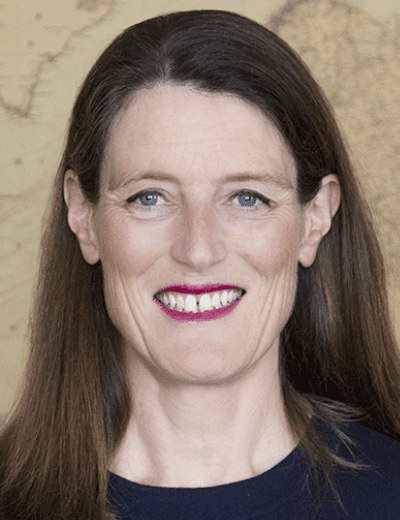 Elizabeth de Saint Leger
Fund manager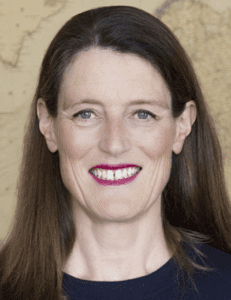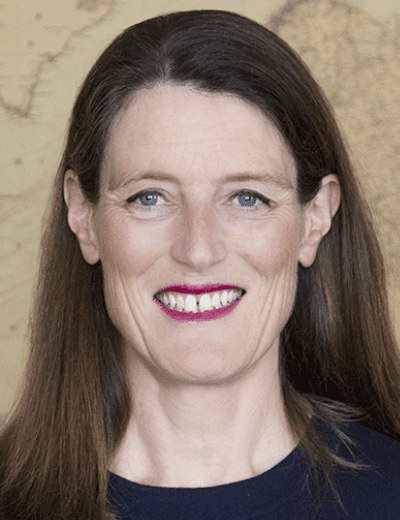 Elizabeth de Saint Leger
Fund manager
I worked for the BNP Paribas group for fifteen years before joining Clartan Associés in 2011. At each step of my career I have looked, as far as possible, for a supportive human environment, membership of a team that I respect and activities that combine analysis and contacts. My arrival at Clartan Associés has an extra dimension in that I am asked to fit in with a rather special form of organisation, with a degree of rigour and professionalism corresponding to the responsibilities of capital management for third parties, and a philosophy of sustained service that entails a long-term view. My training as an engineer and my professional experience in management control and looking after the clients of large multinational companies means that I am able to contribute to financial analysis and relations with our professional and institutional clients. Finally, I like to think that my British nationality adds a certain exotic island touch.
Training: Ecole Centrale Paris / MSc Econometrics Cambridge University / Collège des Ingénieurs
Languages: French, English, Spanish