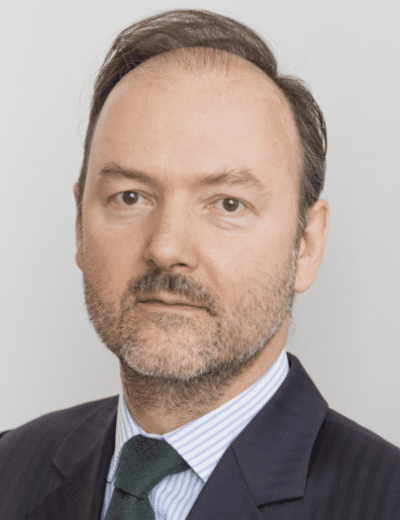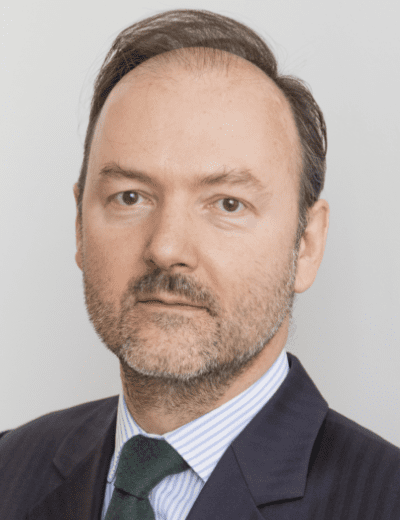 Guillaume Brisset
Chief Operating Officer - Partner, Fund manager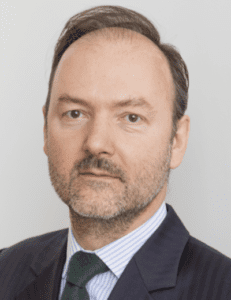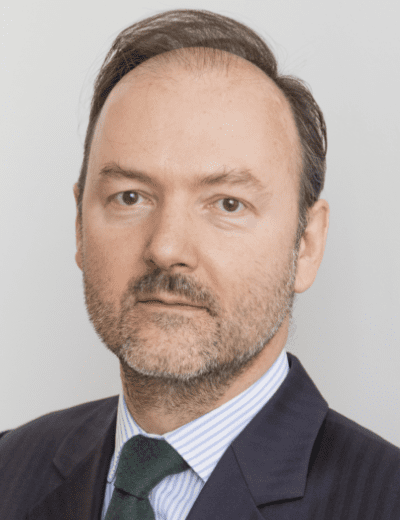 Guillaume Brisset
Chief Operating Officer - Partner, Fund manager
After starting in fundamental financial analysis for investors, working with Professor Bertrand Jacquillat at the firm Associés en Finance, I was recruited as an investor by the Allianz group. I soon realised that the constraints involved with this type of structure were not compatible with my own vision of investment. By way of contrast, at Clartan Associés I found a client oriented basic management culture and a continuous searching for product excellence. What is more, I also found that there is a real entrepreneurial spirit at the company, which is still being nurtured, and a company culture where the development of the company and the person go hand in hand.
Training: ESCP Europe / Diplom-Kaufmann (Technische Universität Berlin) / Training centre of the SFAF (French Society of Financial Analysts)
Languages: French, English, German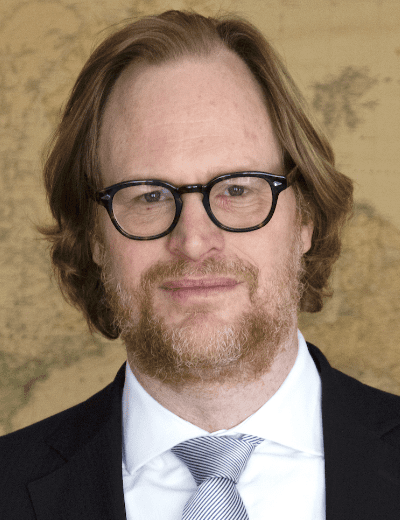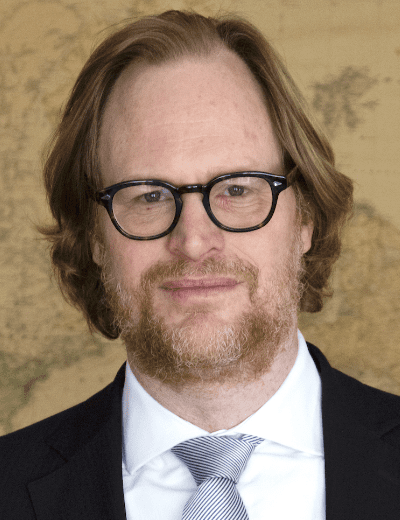 Marc Effgen
Partner, Managing Director of the Swiss branch
Senior Advisor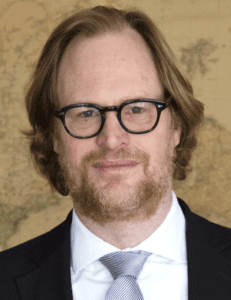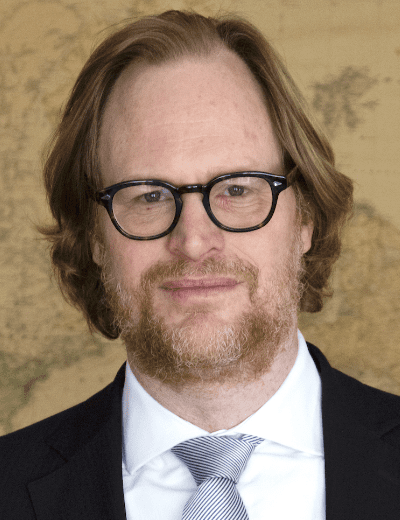 Marc Effgen
Partner, Managing Director of the Swiss branch
Senior Advisor
Having started my career with audit and consultancy group PwC, I moved into financial analysis with a well-known private bank in Geneva. I then moved into the world of investment banking in London at a Swiss equity broker, first as an analyst and then as Head of Sales. Having gained experience with a similar company, providing pan-European coverage, in London, I joined Clartan Associés in 2016 in order to strengthen the team at the Swiss subsidiary. Alongside my main professional activity, I teach company valuation at the University of Lausanne, as Course Leader in a Masters programme at HEC Lausanne.
The professionalism of the management team, the collegiate approach to the investment process and its human values all allow Clartan Associés to set itself apart as an investment manager.
Training: Masters in finance HEC Lausanne, CFA Charterholder, US Certified Public Accountant
Languages: French, German, English