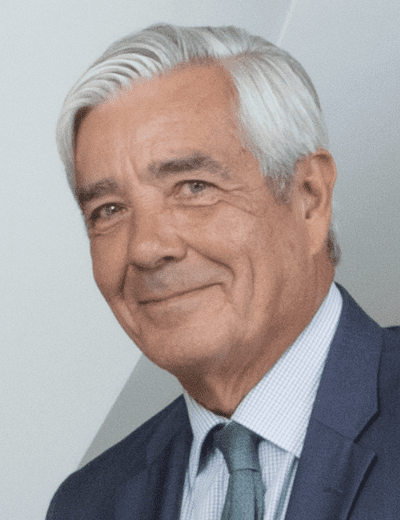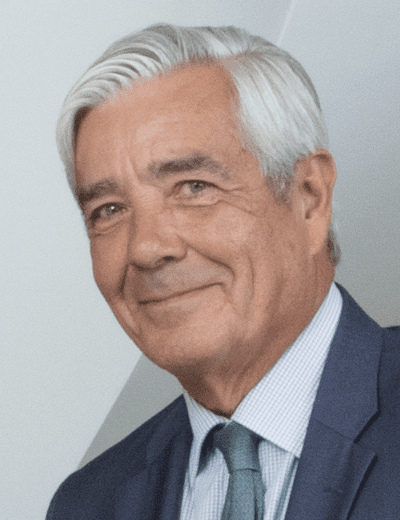 Jean-Baptiste Chaumet
Chairman Partner, Fund manager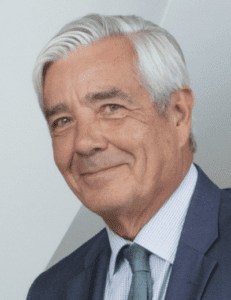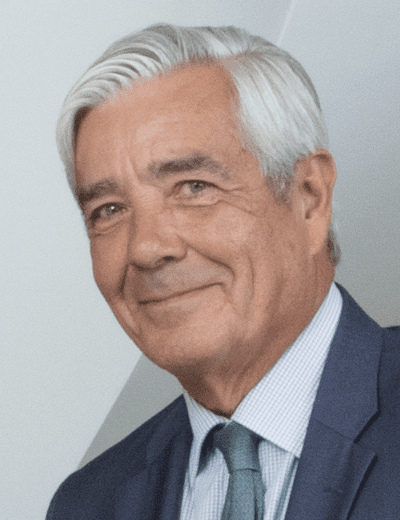 Jean-Baptiste Chaumet
Chairman Partner, Fund manager
Angélique-Kristel Leblois
Corporate Secretariat
Angélique-Kristel Leblois
Corporate Secretariat
I started my career in a Legal Department at the Ministry of Ecology. With my move to Clartan Associés I have moved from the public to the private sector, from a large structure to a small team and from analysis to operational work. As the interface for institutional clients like Wealth Management Advisors, my days are often full and diverse. Furthermore, I am regularly in contact with them for our commercial presentations. Finally, I am in charge of Internet activities.
Training: Masters in History, Degree in Law
Languages: French, English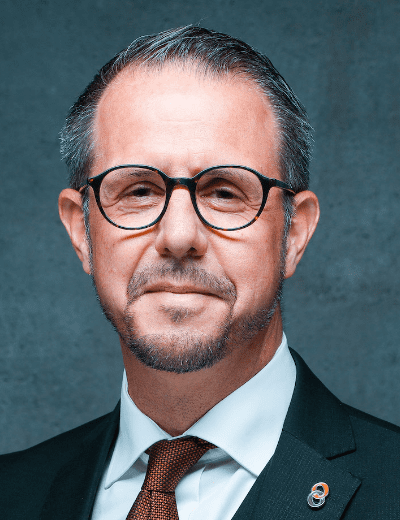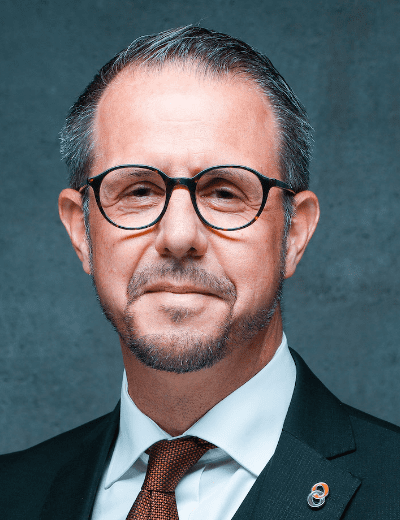 Patrick Linden
Partner, Managing Partner of the German branch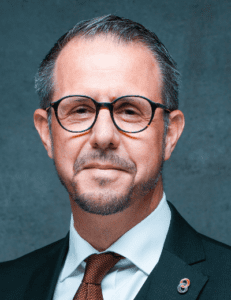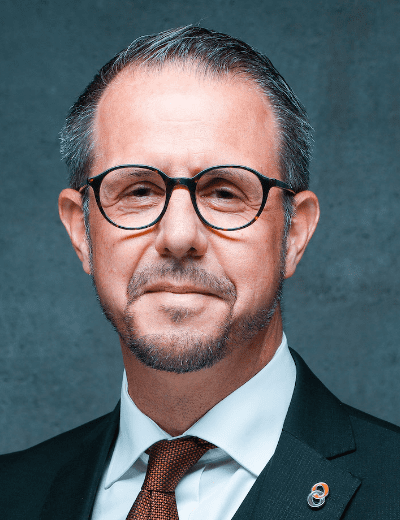 Patrick Linden
Partner, Managing Partner of the German branch
I spent the first ten years of my professional career with major financial groups such as Standard & Poor's, BNP Paribas and Deutsche Bank, in German, Swiss, French and Anglo-Saxon environments. In these companies with a global scope I encountered different company cultures, multiple investment styles but above all many changes in company strategy and policy. I joined Clartan Associés in 2011 to take responsibility for developing a branch in Germany. From the start I found the concept and individual style of Clartan Associés, combined with a strong and friendly collegial style, very much to my liking. The professionalism of the managers in terms of management and their close relationship with their clients demonstrated to me very clearly that I had joined a company with values that are rarely found in the majority of today's financial enterprises.
Training: Diploma at Volkswirt, Bankkaufmann (Economist, Banker)
Languages: German, French, English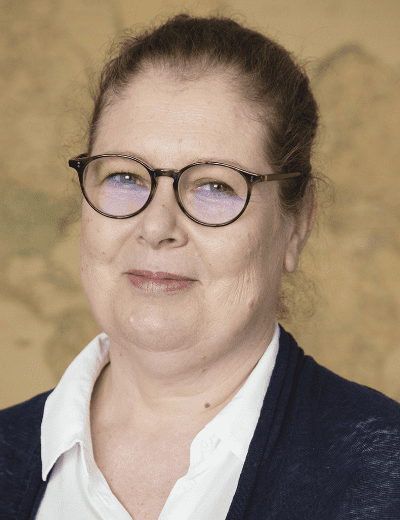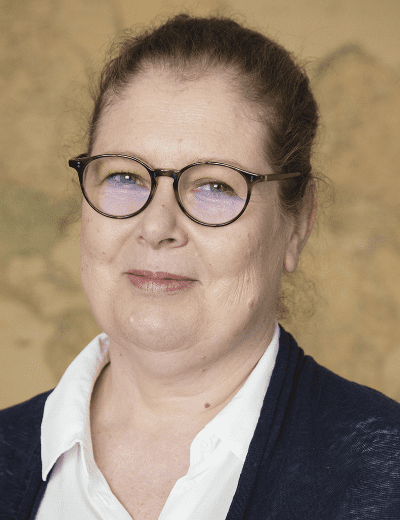 Sophie Mayard
Communication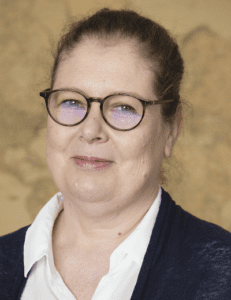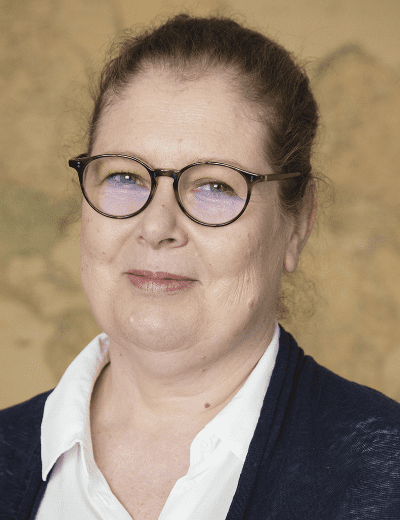 Sophie Mayard
Communication
After working for an advertising agency for 15 years, I joined Clartan Associés to develop my corporate expertise. I was immediately attracted by the company's spirit of openness, strong values and the diversity of its team profile. This deeply humane environment and culture of listening to others gives me the feeling that I have been participating fully in a veritable corporate project over the past ten years.
Training: Khâgne – Masters in English and Degree in Information and Communication
Languages: French, English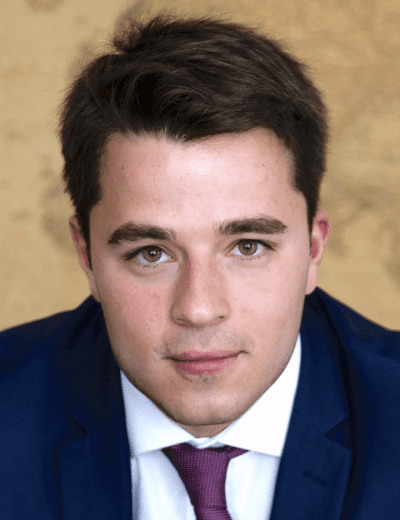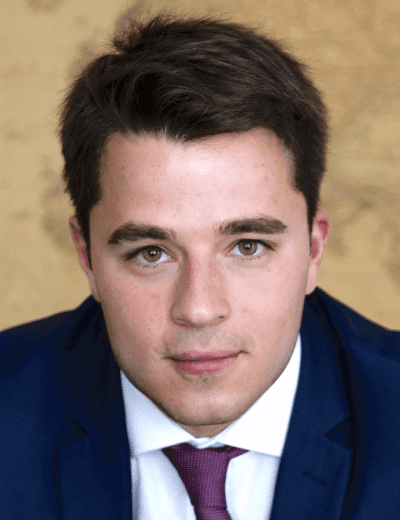 Tom Schönenberger
Analyst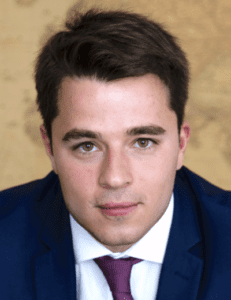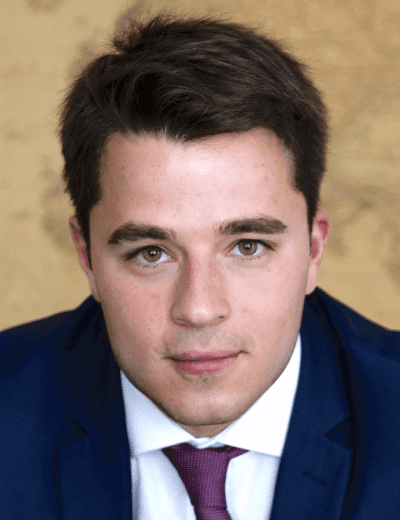 Tom Schönenberger
Analyst
After graduating from HEC Lausanne, I had the good fortune of joining Clartan Associés in 2021, where I am responsible for analysing the companies that make up our investment universe. I also provide commercial services for our Swiss clients. I was immediately won over by Clartan's values, especially the focus on teamwork, investment excellence and client relations. The collective approach to long-term ethical investment seems to be the best formula for generating sustainable value.
Education: Masters in Accounting, Control and Finance, HEC Lausanne
Languages: French, English, Bulgarian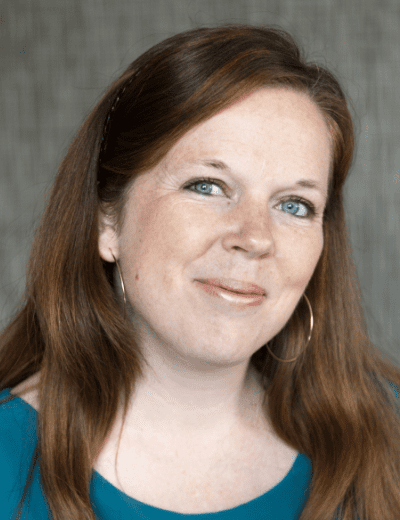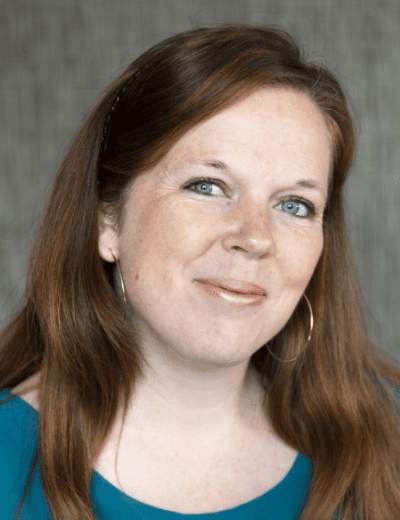 Delphine Sellier
Corporate Secretariat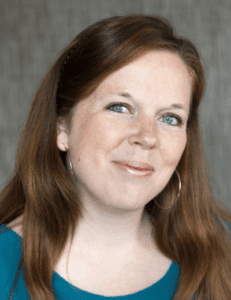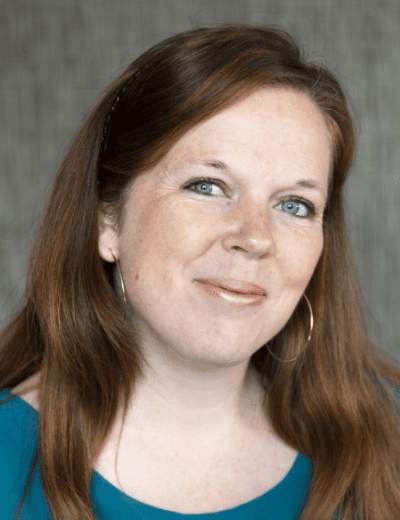 Delphine Sellier
Corporate Secretariat
After studying literature, and having gained a degree in English Language, Literature and Culture, I realised that a sense of service was very important to me. I began my career in the hotel industry, where customer satisfaction, flexibility, teamwork and foresight were all essential. Enthused by these five years of customer service, I have found the same pleasure in my work since joining Clartan Associés. I am mainly responsible for managing the physical and telephonic welcome extended to our clients and other visitors and organising a number of company events. I also enjoy helping the private management team with the management of their files. I have been particularly impressed by the focus of attention on our clients, the independence I enjoy and the caring and friendly relationship between staff. Clartan Associés is a company that bases its business culture on values that I hold dear and that I am pleased to share.
Education: Licence LLCE English (Paris IV La Sorbonne)
Languages: French, English, German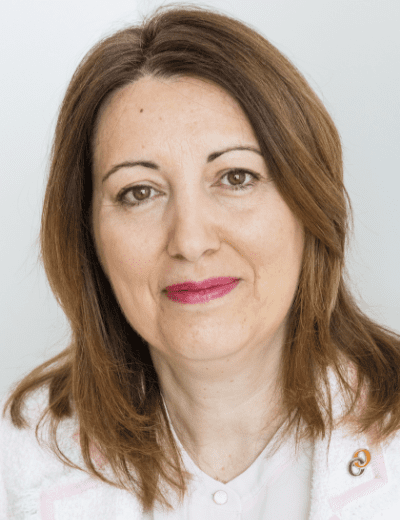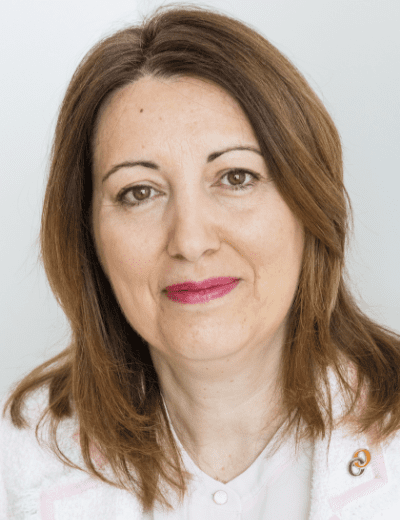 Eliana Xhani
Sales Manager, German branch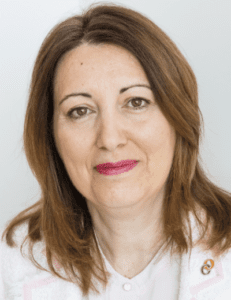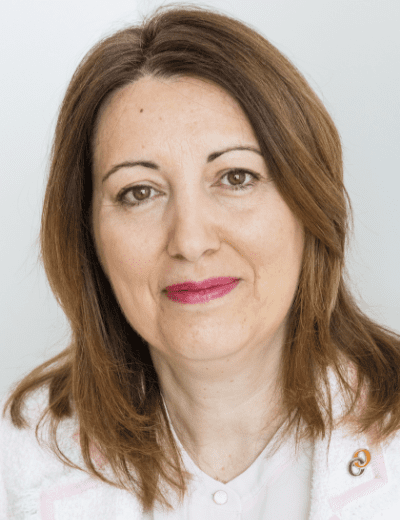 Eliana Xhani
Sales Manager, German branch
After my degree in business administration I started my career in accounting and finance, first with an NGO and later in a bank. I then worked for several years as an editor and freelance journalist at the foreign language sector of a public media company in Germany. I joined the team of Clartan Associés in Germany in 2014. In particular, I am responsible for the back office and the organisation of events in Germany, which I also supervise on site. So I have the opportunity to be in constant contact with our customers and partners, to find out immediately their wishes and concerns in order to meet them at best. This customer focus is also the main objective of the whole team at Clartan Associés: the constant effort toward excellence in order to offer the best to our clients and partners. This is favored by a workplace environment based on collegiality with a good balance between teamwork and the autonomy of each team member.
Education: Diplomkauffrau (Universität zu Köln)
Languages: English, French, Italian