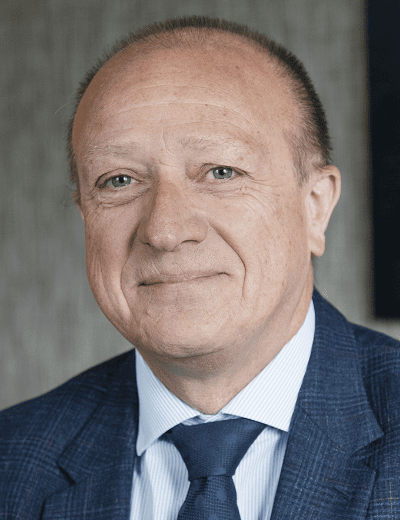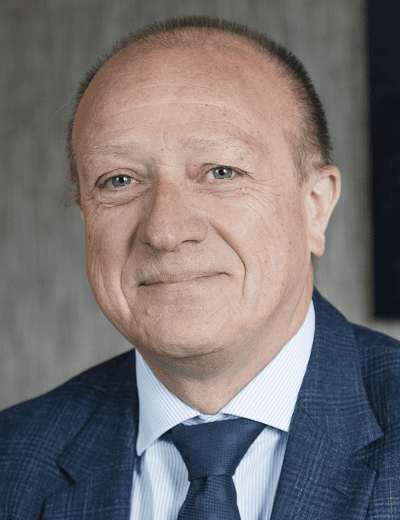 Michel Legros
Partner, Fund manager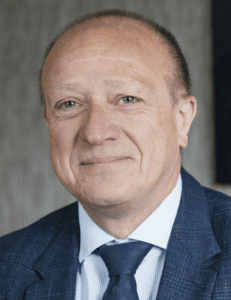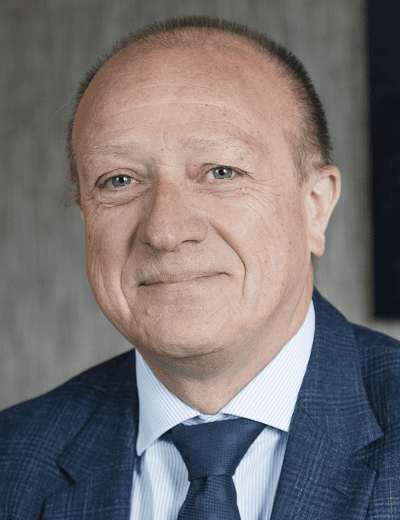 Michel Legros
Partner, Fund manager
After seventeen years spent at a trading desk advising institutional investors in the management of their shares portfolio, I joined Clartan Associés to satisfy my desire to be involved in capital management. I have found at this company an exceptional sense of common purpose, both in-house and externally, and the possibility of working with confidence in a context where time had become my friend. The exchanges we have with those companies in which we may invest and the relationships we maintain with our clients all constitute a richness that is continually being renewed.
Training: MBA Wharton
Languages: French, English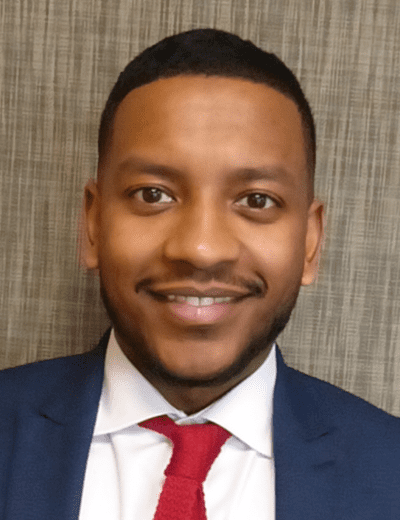 Matthieu Esplacaton
Investor Relations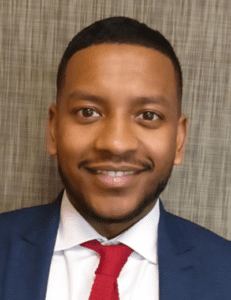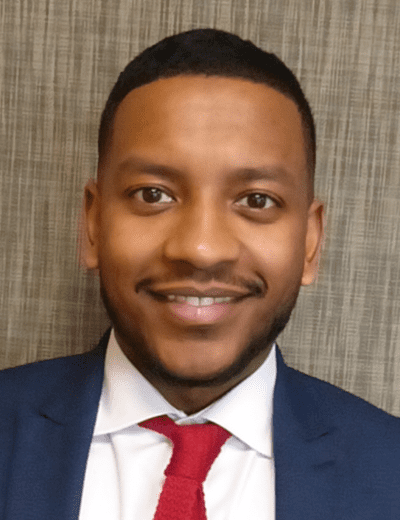 Matthieu Esplacaton
Investor Relations
After a first experience in a Parisian asset management company, I joined Clartan Associés - where I had previously done my Master's degree internship - as an Investor Relations Manager. I found the know-how and human quality of a team that has been working in equity management for over 35 years. This quest for excellence is combined with an ambition for rigour and collegiality in a long-term perspective. I am in charge of commercial development with our professional partners in France.
Education: MSc Finance Insurance & Risk Management at ICN Business School
Languages: French, English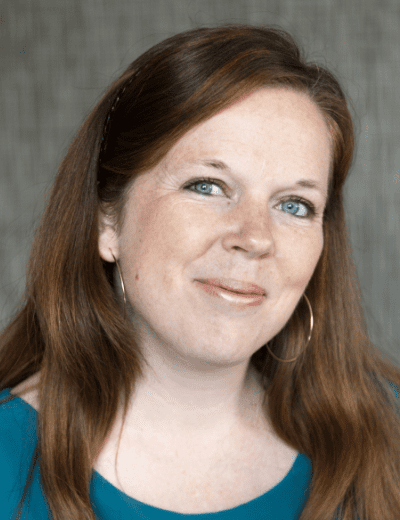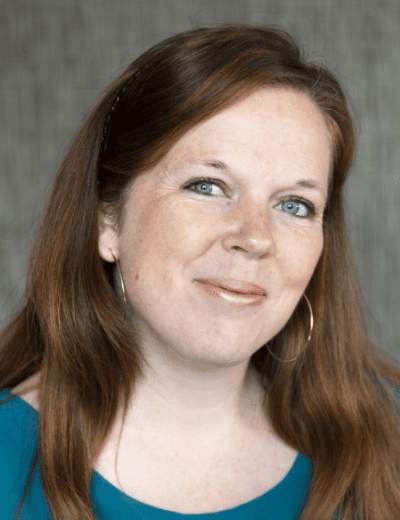 Delphine Sellier
Corporate Secretariat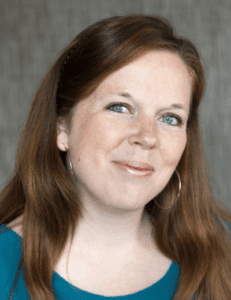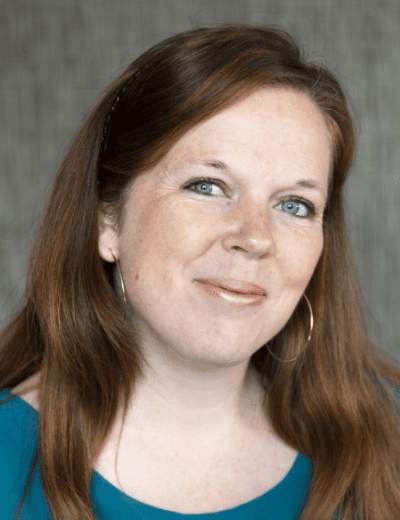 Delphine Sellier
Corporate Secretariat
After studying literature, and having gained a degree in English Language, Literature and Culture, I realised that a sense of service was very important to me. I began my career in the hotel industry, where customer satisfaction, flexibility, teamwork and foresight were all essential. Enthused by these five years of customer service, I have found the same pleasure in my work since joining Clartan Associés. I am mainly responsible for managing the physical and telephonic welcome extended to our clients and other visitors and organising a number of company events. I also enjoy helping the private management team with the management of their files. I have been particularly impressed by the focus of attention on our clients, the independence I enjoy and the caring and friendly relationship between staff. Clartan Associés is a company that bases its business culture on values that I hold dear and that I am pleased to share.
Education: Licence LLCE English (Paris IV La Sorbonne)
Languages: French, English, German