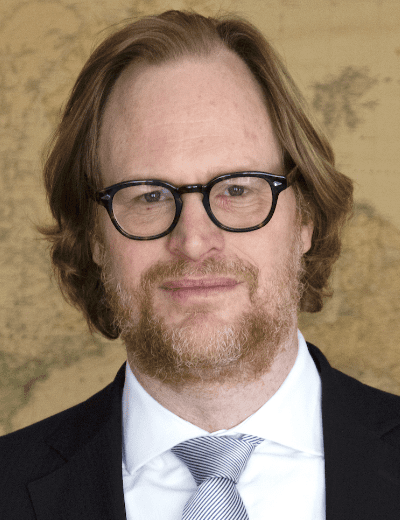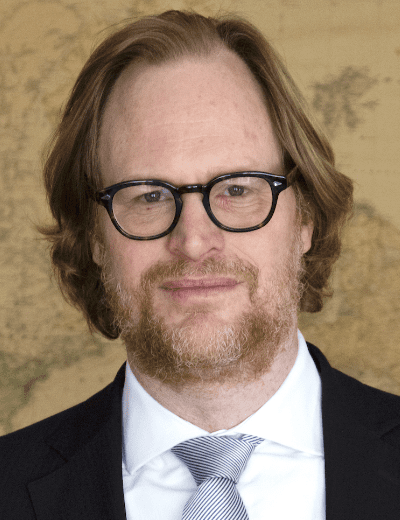 Marc Effgen
Partner, Managing Director of the Swiss branch
Senior Advisor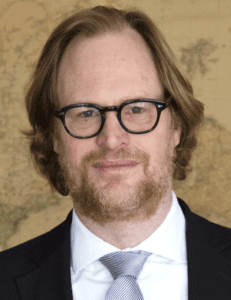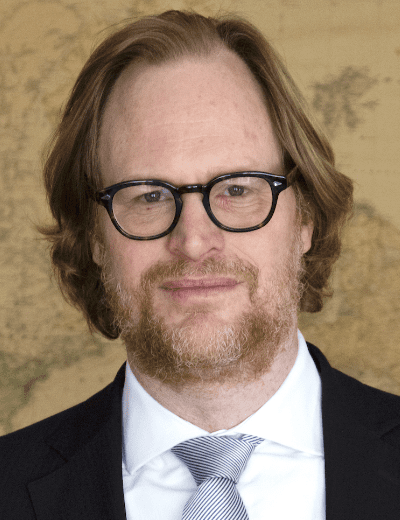 Marc Effgen
Partner, Managing Director of the Swiss branch
Senior Advisor
Having started my career with audit and consultancy group PwC, I moved into financial analysis with a well-known private bank in Geneva. I then moved into the world of investment banking in London at a Swiss equity broker, first as an analyst and then as Head of Sales. Having gained experience with a similar company, providing pan-European coverage, in London, I joined Clartan Associés in 2016 in order to strengthen the team at the Swiss subsidiary. Alongside my main professional activity, I teach company valuation at the University of Lausanne, as Course Leader in a Masters programme at HEC Lausanne.
The professionalism of the management team, the collegiate approach to the investment process and its human values all allow Clartan Associés to set itself apart as an investment manager.
Training: Masters in finance HEC Lausanne, CFA Charterholder, US Certified Public Accountant
Languages: French, German, English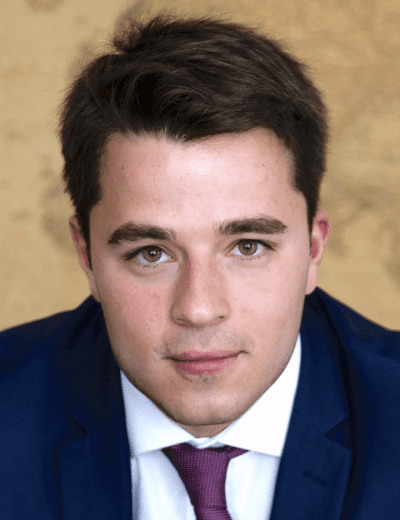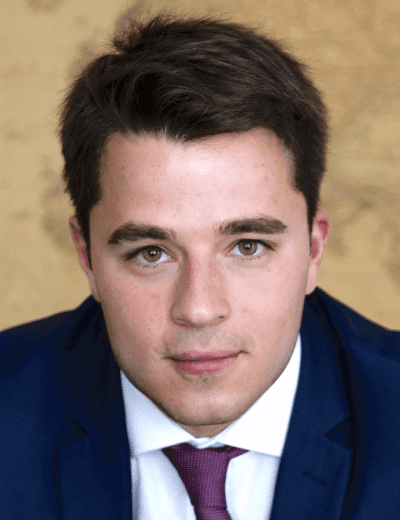 Tom Schönenberger
Analyst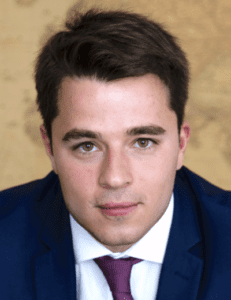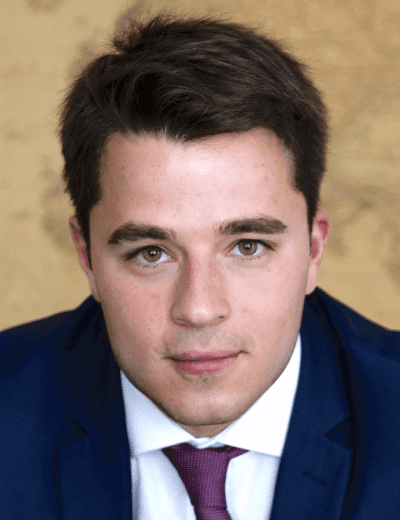 Tom Schönenberger
Analyst
After graduating from HEC Lausanne, I had the good fortune of joining Clartan Associés in 2021, where I am responsible for analysing the companies that make up our investment universe. I also provide commercial services for our Swiss clients. I was immediately won over by Clartan's values, especially the focus on teamwork, investment excellence and client relations. The collective approach to long-term ethical investment seems to be the best formula for generating sustainable value.
Education: Masters in Accounting, Control and Finance, HEC Lausanne
Languages: French, English, Bulgarian