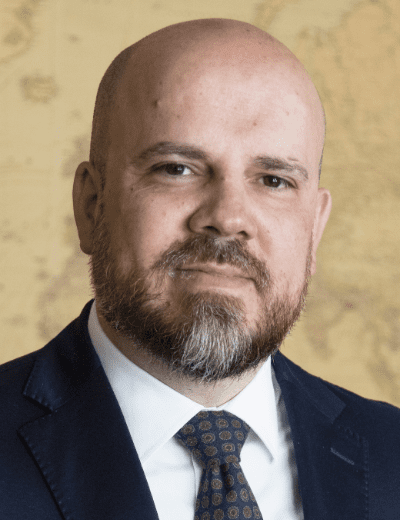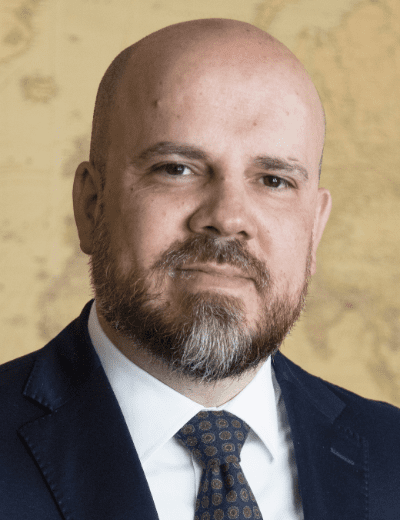 Michael Duarte
Sales Director, German branch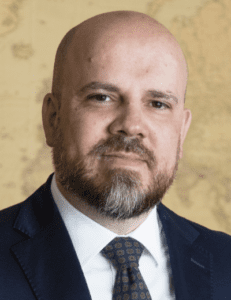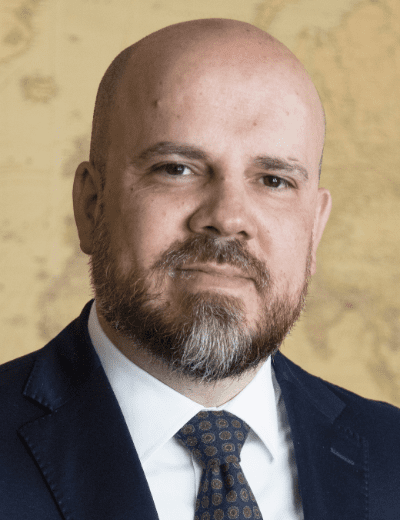 Michael Duarte
Sales Director, German branch
After graduating in Business Administration at the University of Cologne with special emphasis on investments, I acquired sales experience working at Tecis AG in several positions. In my last position, I was Investment Coach for over 700 financial advisors: I was in charge of technical and sales training in the Western region of Germany. I was in touch with asset managers on a regular basis, which is how I met Clartan Associés in 2012, and grew familiar with the philosophy and investment style of the firm over the years.
I am a lecturer on "investments and financing" at the European University of Applied Sciences in Brühl, and am an examiner at the Chamber of Industry and Commerce in Cologne.
I joined Clartan Associés in early 2018, to support the German Sales Team. Due to the team size, we all share in responsibilities and competences. I enjoy the ensuing diversity. From the outset, I was particularly attracted by the company's genuine collegiality, its unique investment style, the flat hierarchy and the family spirit. Tradition of an owner-managed company can go hand in hand with the entrepreneurial mindset of a start-up.
Education : Diplom Kaufmann, Universität zu Köln
Languages : German, Portuguese, English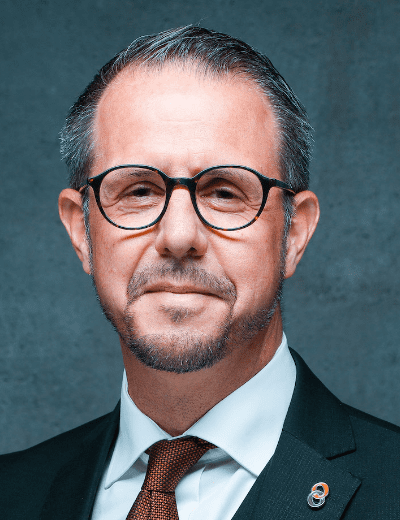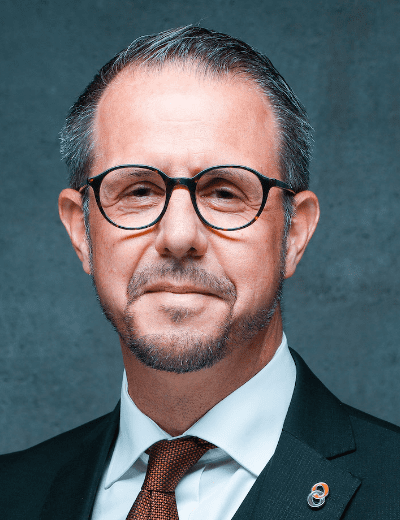 Patrick Linden
Partner, Managing Partner of the German branch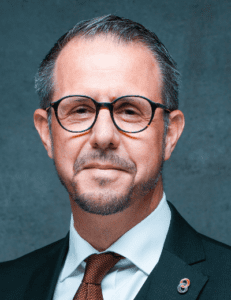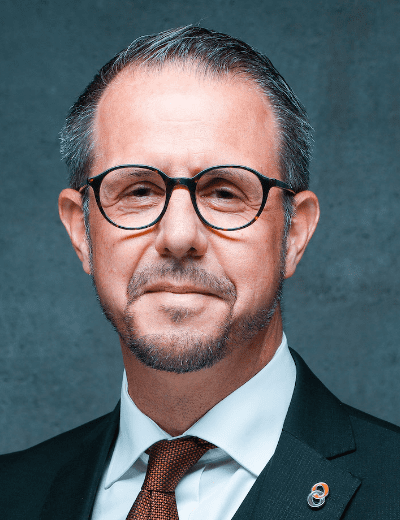 Patrick Linden
Partner, Managing Partner of the German branch
I spent the first ten years of my professional career with major financial groups such as Standard & Poor's, BNP Paribas and Deutsche Bank, in German, Swiss, French and Anglo-Saxon environments. In these companies with a global scope I encountered different company cultures, multiple investment styles but above all many changes in company strategy and policy. I joined Clartan Associés in 2011 to take responsibility for developing a branch in Germany. From the start I found the concept and individual style of Clartan Associés, combined with a strong and friendly collegial style, very much to my liking. The professionalism of the managers in terms of management and their close relationship with their clients demonstrated to me very clearly that I had joined a company with values that are rarely found in the majority of today's financial enterprises.
Training: Diploma at Volkswirt, Bankkaufmann (Economist, Banker)
Languages: German, French, English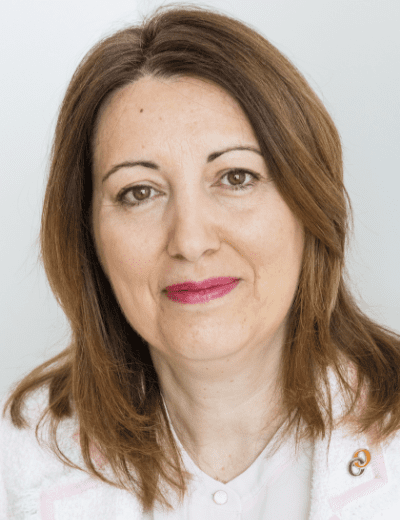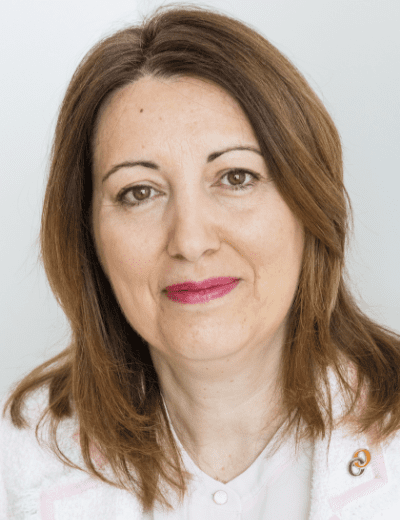 Eliana Xhani
Sales Manager, German branch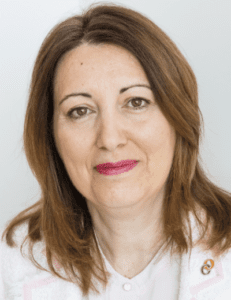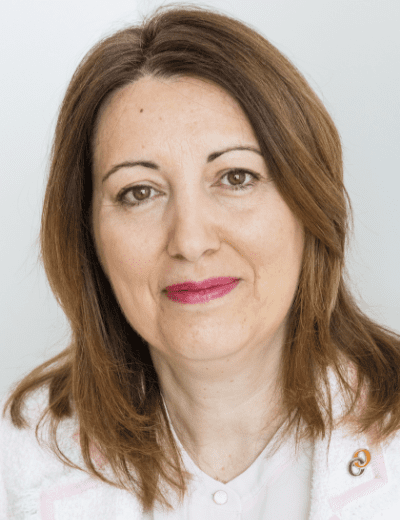 Eliana Xhani
Sales Manager, German branch
After my degree in business administration I started my career in accounting and finance, first with an NGO and later in a bank. I then worked for several years as an editor and freelance journalist at the foreign language sector of a public media company in Germany. I joined the team of Clartan Associés in Germany in 2014. In particular, I am responsible for the back office and the organisation of events in Germany, which I also supervise on site. So I have the opportunity to be in constant contact with our customers and partners, to find out immediately their wishes and concerns in order to meet them at best. This customer focus is also the main objective of the whole team at Clartan Associés: the constant effort toward excellence in order to offer the best to our clients and partners. This is favored by a workplace environment based on collegiality with a good balance between teamwork and the autonomy of each team member.
Education: Diplomkauffrau (Universität zu Köln)
Languages: English, French, Italian