Delegated management
Create a partnership that will give you access to more than 35 years of expertise.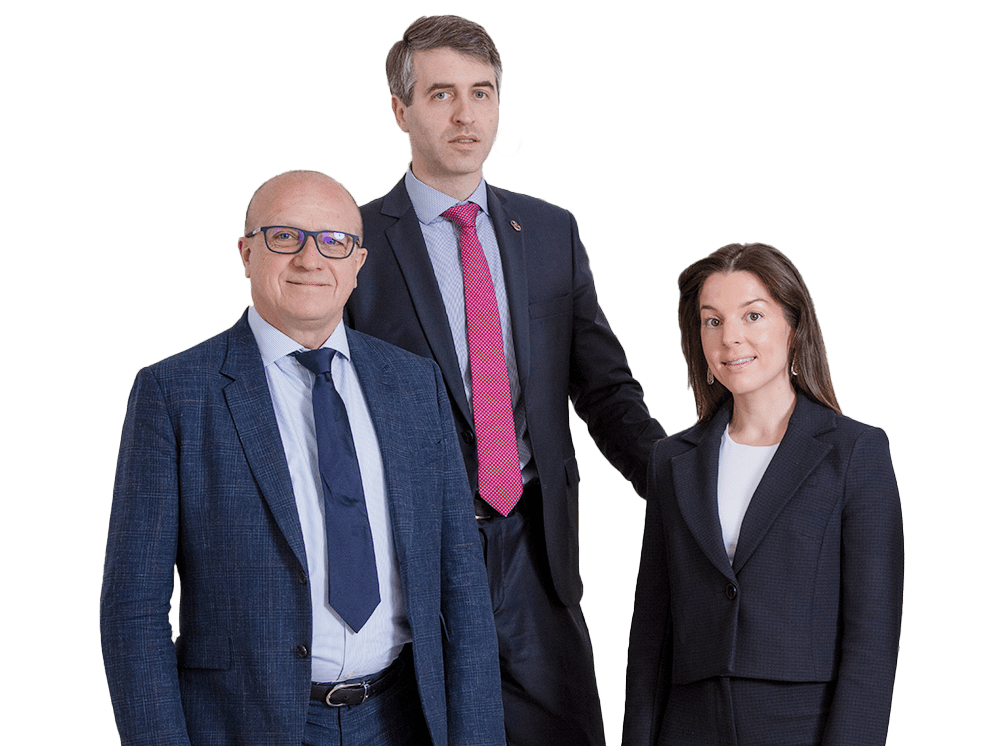 Our offer
A service offered to manage the capital entrusted by your clients, delegated management is suitable for our financial adviser and Family Office partners and is carried out through a selection of in-house or external funds.
This solution takes the form of a tripartite relationship between:
The partner;
The final client;
Clartan Associés.
The solution is offered through traditional instruments:
Life assurance contracts ;
Luxembourg-registered Internal Dedicated Funds (IDF) ;
Bank accounts.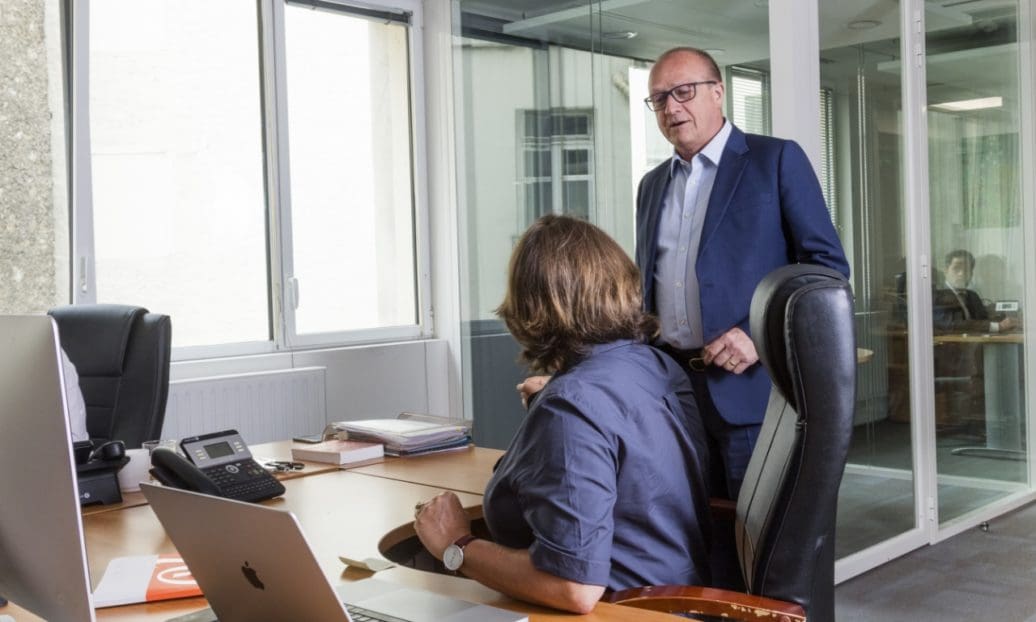 This collaboration is built on a jointly-defined specification, which defines an investment strategy adapted to your client's investment goals.
The partnership includes the supply of regular information on portfolio management and direct access to a financial manager, with regular updates for your client.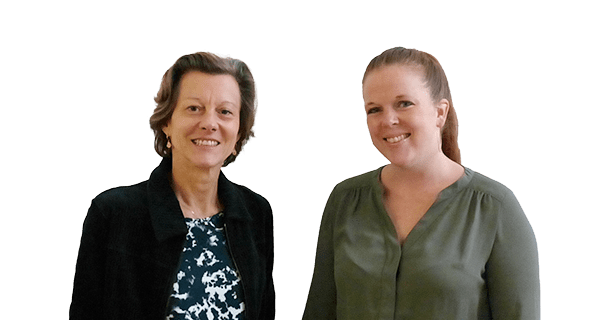 Contact
We are at your disposal if you want to ask us a question or find out more about our solutions.