Professional investor services
We have provided solutions to our professional investment partners (institutions, banks, family offices and partner Independent Financial Advisers) for more than 20 years.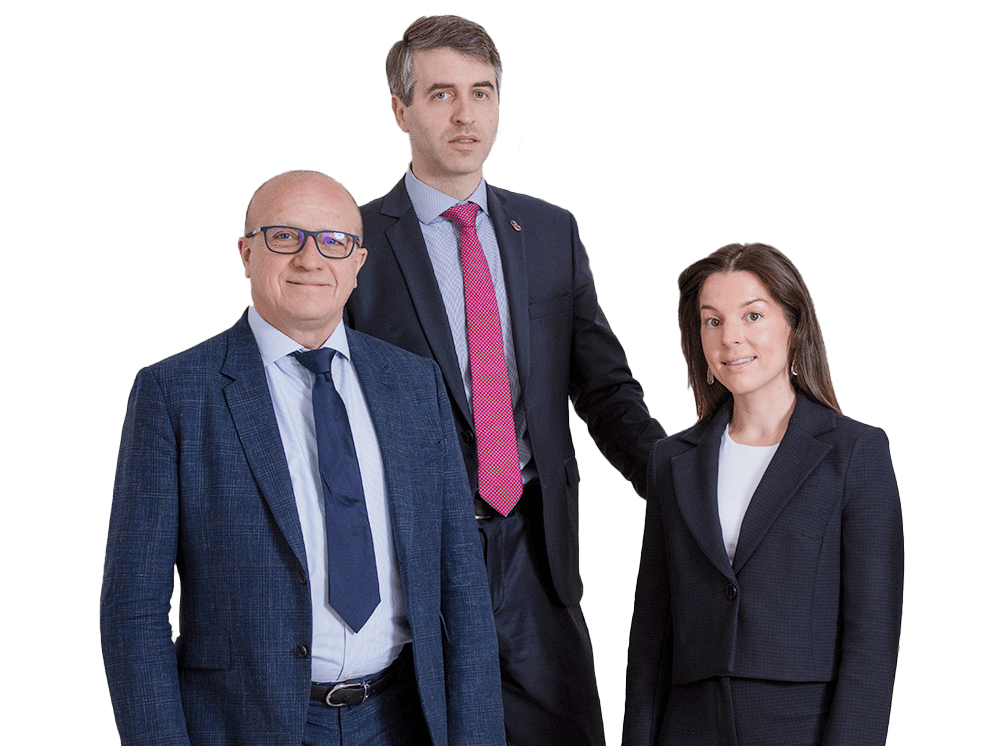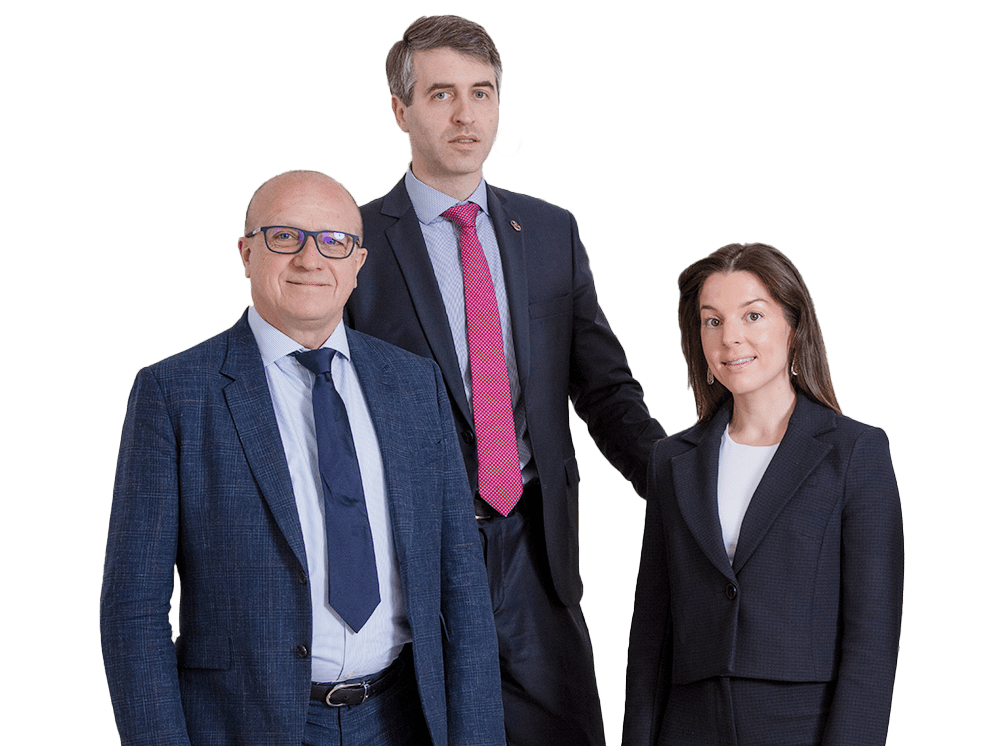 Professional investors set high standards, which we have met for more than two decades through the funds in our SICAV, our multimanager offering and our bespoke solutions.
Their requirements for real-time information and transparency correspond to our fundamental values and beliefs. This shared approach allows the right decisions to be taken on the basis of all the relevant information.
Four management types
We offer our professional investor client base four solutions :
Clartan SICAV
Equity management is offered through the six compartments of the Clartan SICAV
Multimanager
Our asset allocations and selection of funds have been tried and tested over a long period.
Bespoke solutions
Create your mandate or dedicated fund with a specialist in wealth management.
Delegated management
Create a partnership that will give you access to more than 35 years of expertise.
What you can expect from us
We offer our professional investors the following information and reporting
Commercial support for our B2B partners
Reporting and portfolio allocation reports
Monthly reporting
Quarterly reporting
Quarterly management information
Participate in webinars
Watch past webinars
Special reporting
Solvency II reporting
VAG reporting (Germany)
EMT templates (European MIFID models)
PRIIP templates (Packaged Retail Investment and Insurance Products)